About
Mary Immaculate College celebrates the diverse achievements of students with a number of awards and bursaries throughout the year. In the words of Prof. Eugene Wall, President of MIC, at the 2017 College Awards: "Individually and collectively, all of the students, both current and graduated, whom we honour embody our College's mission - ultimately to make the world a better place through our ideas, our innovations and our engagement".
The variety of awards and bursaries on offer recognise the contributions of both undergraduate and postgraduate students at MIC, not just in the academic sphere but also in the world of sports, arts and culture and volunteerism. 
MIC staff, the Students' Union, the MIC Foundation, partner colleges and outside bodies such as the Diocese of Limerick, the INTO and the GAA work together to support and administer these accolades to reward deserving recipients.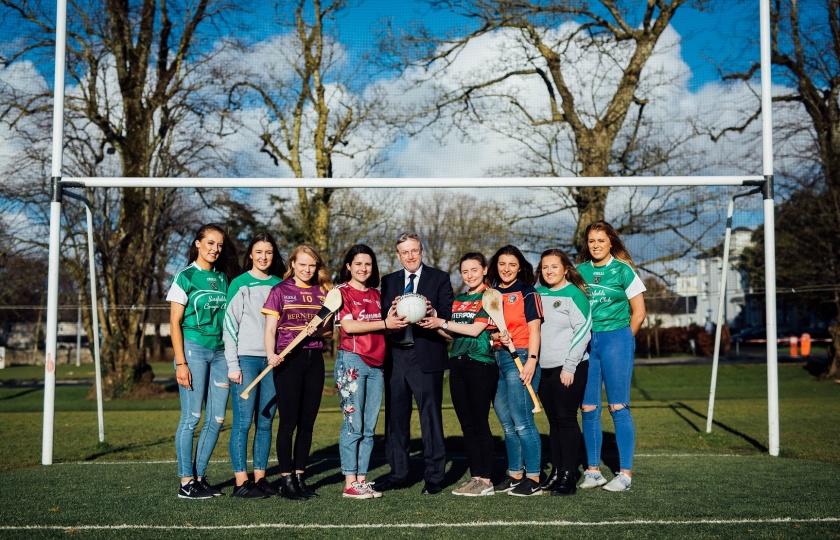 Awards
Mary Immaculate College is an institution with programmes in Education and the Liberal Arts, and recognises academic excellence in both of those diverse areas with a number of Academic Awards each year.