About
Mary Immaculate College is committed to promoting Academic Integrity and enshrining it in the work of all of those who study at MIC.
National Academic Integrity Week 2022 takes place on the week commencing Monday 17 October. See programme of events.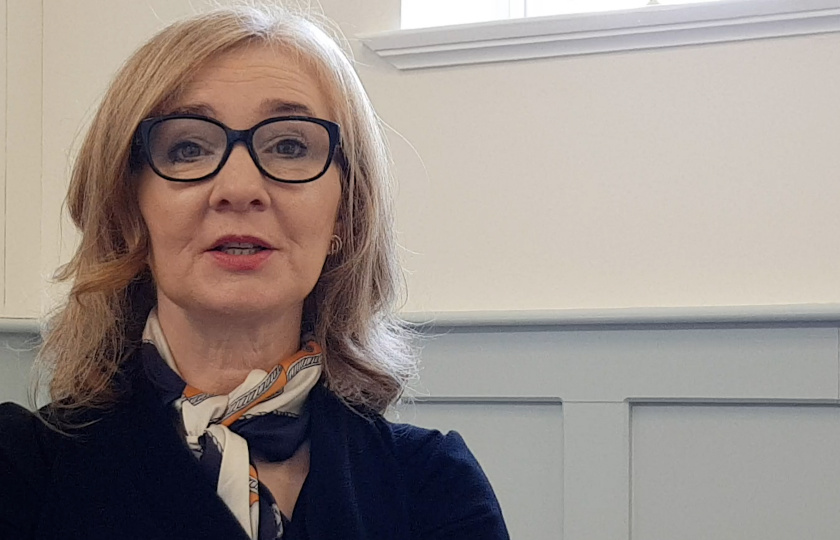 What is Academic Integrity?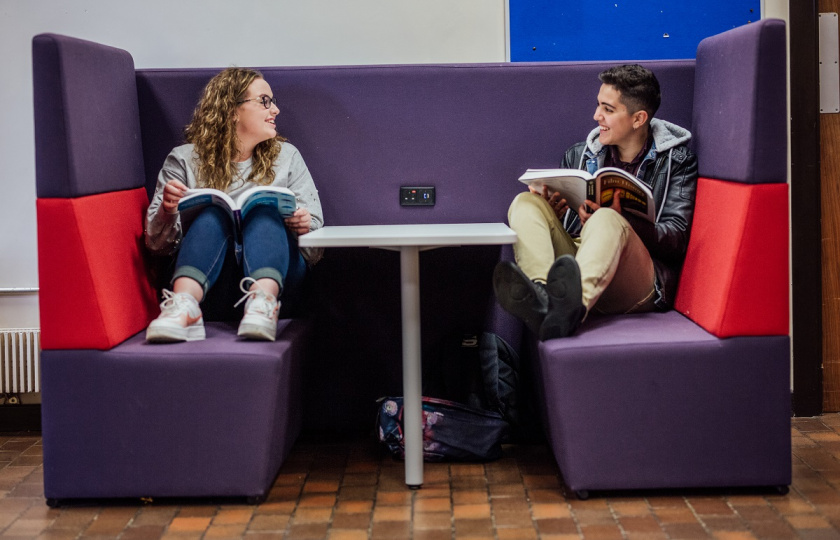 Academic Integrity refers to honesty and responsibility in your studies at MIC. It values ethical academic behaviour and the avoidance of plagiarism, cheating, fraudulent representation of academic work and other dishonesty in academic endeavours. 
This includes:
Falsely representing the work of others as one's own in an assignment 
Copying of ideas or work of a fellow student
Copying from published works, in assignments, without proper acknowledgment (i.e. plagiarism)
Using co-authoring assistance in individual academic work, including the commission or purchasing of essay writing services, i.e. syndication
Using technical assistance in assignments where it has not been authorised, e.g. using translation software in a translation assignment
Signing attendance records on behalf of a classmate
Fabricating results or research findings in an assignment
Using false information to gain extensions to deadlines or i-grades
Cheating in examinations 
Misrepresenting achievements on application form
Key Values
There are five key main values of Academic Integrity:
1. Honesty
Honesty is an indispensable foundation of teaching, learning, research, and service. As you embark on a practice of lifelong learning it is essential that you remain truthful about which ideas are your own, which are derived from others research and the methods you use to find, use and present
information. Cultivating a practice of honesty in your research is a foundation stone of your academic integrity.
2. Trust
Trust is another necessary foundation of academic work. When developing your information literacy skills, you need to trust the research and as you gain confidence to do your own research, you need to show you can be trusted too. Trust enables you to collaborate, to share information, and to circulate your ideas and words, without fear that your work will be stolen, compromised or diminished. Trust is essential so that those outside academic communities can believe in the value and meaning of scholarly research, teaching, and degrees.
3. Fairness
Fair treatment is an essential factor in the establishment of ethical communities. You show fairness to each other and to the community when you do your own work honestly, to authors when you acknowledge borrowed work appropriately, to administrators when they respect and uphold academic integrity policies, and to alumni when they maintain the good reputation of the institution.
4. Respect
Respect in academic communities is reciprocal and requires showing respect for oneself as well as others. Respect for your self means facing challenges with integrity. It also means valuing and taking advantage of opportunities to gain new knowledge, by taking an active role in your own education, contributing to discussions as well as listening to others' points of view, and performing to the best of your ability. Lifelong learning means cultivating respect for your own and other peoples work.
5. Responsibility
Academic Integrity also means being responsible in holding yourself accountable for your own actions and discouraging misconduct by others. It also means learning to recognize and resist the impulse to engage in unscrupulous behaviour. Being a responsible member of an academic community also means holding others accountable. It can be challenging to hold yourself or others accountable but learning skills and taking responsibility for your work is an essential part of being in an academic community.
What is Plagiarism?
Plagiarism is defined as the use of either published or unpublished writing, ideas or works without proper acknowledgement. Put simply, if you read a relevant point in a book or elsewhere, you may want to use it in your essay. This is normal practice. However, beware that if you reproduce a point from a book without referencing it (i.e. saying where it came from), you are breaking rules. To use someone else's ideas in this way is seen as intellectual theft, and it is more commonly referred to as plagiarism.
Plagiarism is a form of academic dishonesty where, either intentionally or unintentionally, ideas or works are falsely presented as being those of the author for her/his benefit. It can include: 
The use of copying a part of a text without quotation marks and citation.
The use of a part of a text, with minor paraphrase, without citation. 
The use of an image without citation or permission. 
The use of music without citation or permission. 
The use of computer code, mathematical work, research results, spreadsheets without citation or permission. 
The re-use of one's own work from a previous assignment without citation (self plagiarism)
Where can I get help with citing and referencing?
The Academic Learning Centre at MIC is a great point of contact for all matters relating to academic practice, including citing and referencing. 
The friendly staff at the ALC are always happy to assist you and can be contacted at ALC@mic.ul.ie.
Videos
Recorded sessions from Academic Integrity Week 2022 will be made available here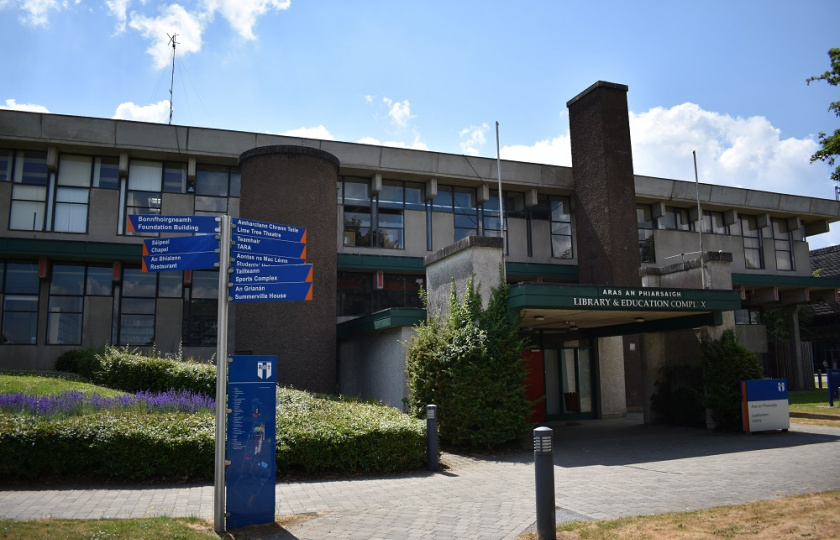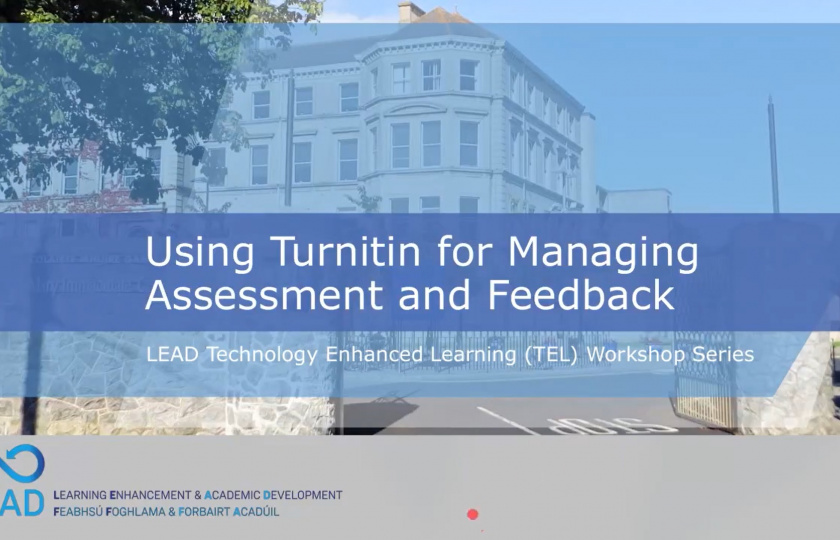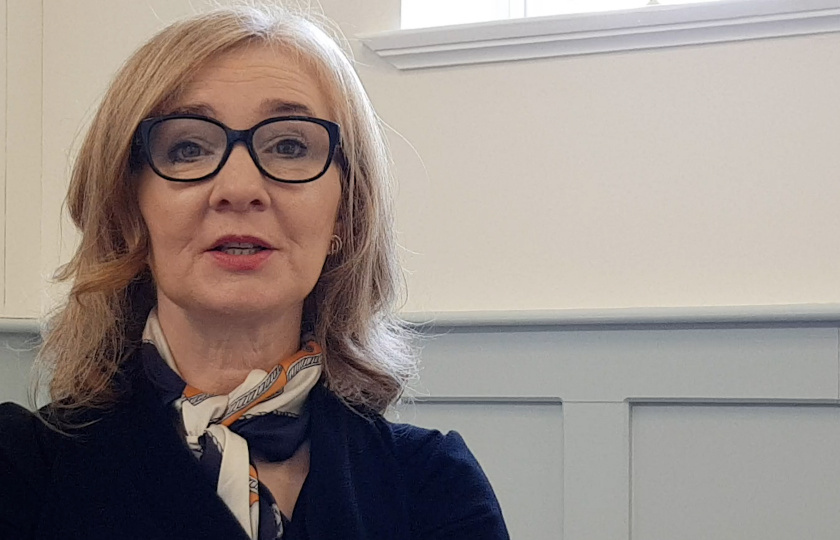 About

What is Academic Integrity?

Useful Links

Videos