About
The administrative hub of the faculty is the Arts Faculty Office, which is responsible for the administration of the Faculty of Arts and provides support to students and staff within the faculty. The office directly supports the work undertaken by the Dean of Arts, Professor William Leahy.
The office provides administrative support to the following academic departments:  Drama & Theatre Studies, English Language and Literature, French Studies, Gaeilge, Geography, German Studies, History, Mathematics & Computer Studies, Media & Communication Studies, Music, Philosophy, Psychology and Theology & Religious Studies. 
The office provides support to the following programmes:
Bachelor of Arts programme (in collaboration with the University of Limerick)
BA in Contemporary & Applied Theatre Studies
Bachelor of Education
Bachelor of Education in Education & Psychology
BSc in Psychology
Additionally, the office provides support to the following areas: Foundation Studies, Irish Studies, Gender Studies, the Academic Learning Centre and the Foundation Certificate for Mature Learners programme.
 Services provided within the Arts Faculty Office include:
Managing the administrative and secretarial business of the Dean of Arts
Assisting the Dean in the management and running of faculty functions
Arranging, scheduling and providing administrative support to the Arts Faculty Management Committee, Arts Faculty Board and other faculty bodies as appropriate
Organisation of appointments with the Dean of Arts
Electives in Arts
Submission of coursework
Oral examination timetables
Undergraduate Dissertation Information
Gaeltacht Placements for students within the Faculty of Arts
Viewing of Examination Scripts
Examination papers and results
The Arts Office is located in Room RG1, situated on the ground floor of the Residential Block (just off the Foundation Building) and is open from 10am-1pm and 2-4.30pm, Monday to Friday. 
Contact
Arts Office
+353 61 204972
Contact
Dean of Arts
Prof. William Leahy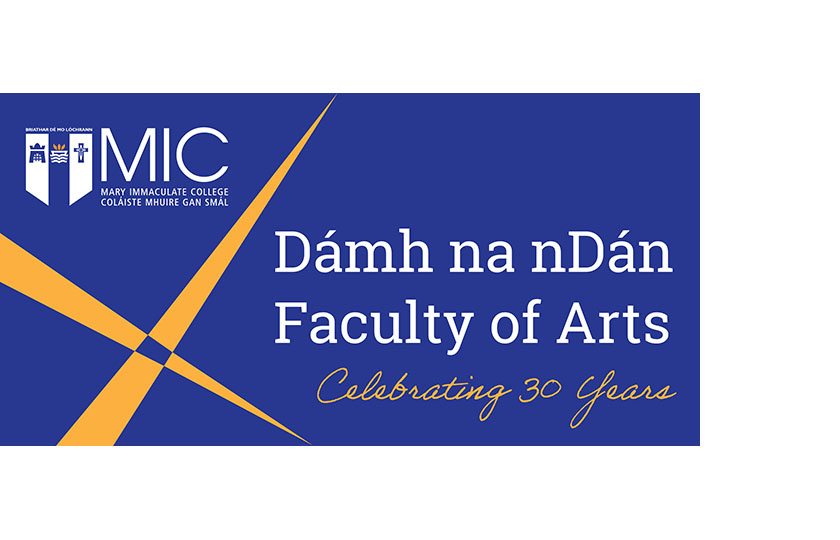 Videos