Faculty of Arts 30th Anniversary Lecture Series
The Faculty of Arts at MIC celebrates 30 years of its landmark BA Liberal Arts this year. In celebration a series of public lectures took place from January to March showcasing some of the excellent academics who form part of the Faculty and the various subjects which fascinate them.

To mark the milestone, the Faculty of Arts held a series of free talks for the wider public to showcase the academic excellence and varied research interests of the Faculty;
January - Professor Niamh Stack discussed Psychology: The power and the responsibility.
February - Dr Loïc Guyon explored the Sarsfield Homecoming Project: The Search for the Remains of the Earl of Lucan and Dr Sabine Egger looked at the life and career of Elizabeth Shaw, the unknown writer behind an East German children's classic.
March - Ba é Tony Ó Floinn ó Roinn na Gaeilge a thug an ceathrú cainte sa tsraith ag díriú ar shaol agus ar shaothar an fhile, Pádraig Phiarais Cúndún (1777-1857) and Professor William Leahy rounded out the talk series with an intriguing delve into the works of William Shakespeare and asks the question: Shakespeare, Man or Myth?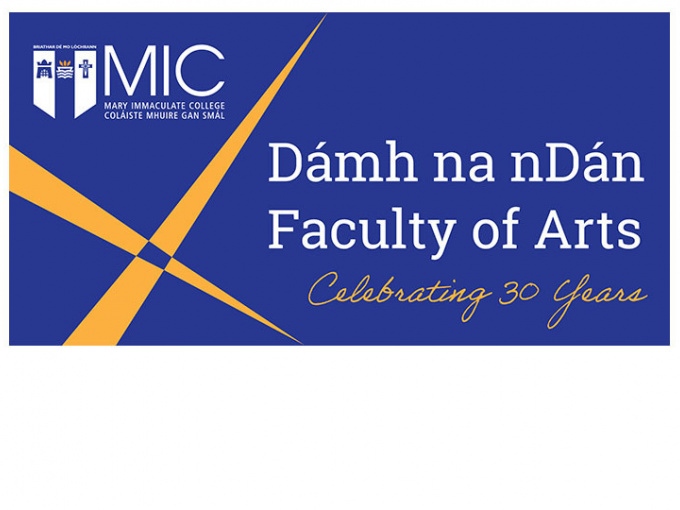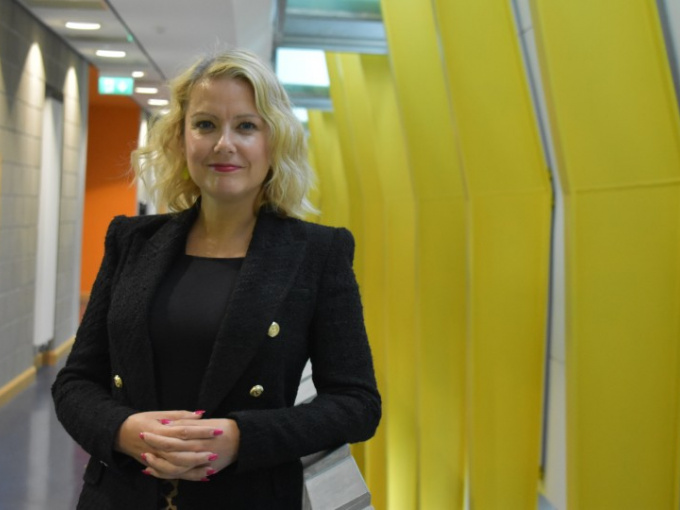 Psychology: The power and the responsibility, Professor Niamh Stack
Charles Spurgeon is quoted as saying "Wisdom is the right use of knowledge". At its core, psychology is a discipline that seeks to better understand human behaviour in order to best help humanity. However historically psychological knowledge, theory and research have not always been used to the best ends. The power of psychological knowledge has not always been wielded in the most responsible ways. More recently psychology as a discipline has begun to acknowledge the mistakes, misuses and abuses of the past and emphasise a commitment to social justice and to the positive application of psychological science and knowledge to complex social problems (Vasquez, 2012). The 20th anniversary of Psychology at MIC provides the perfect point for reflection on all that has been achieved in the past and on our ambitions for the future, as a discipline, as a department and as a community partner.
The Sarsfield Homecoming Project: "The Search for the Remains of the Earl of Lucan"
Launched in October 2020 by Dr Loïc Guyon (Associate Professor, Head of the Department of French Studies at MIC and Honorary Consul of France for the Midwest region), the Sarsfield Homecoming Project aims at locating and repatriating to Ireland the remains of Irish national hero Patrick Sarsfield. Following the signing of the Treaty of Limerick in 1691, Sarsfield left Ireland, along with thousands of Irish jacobite soldiers known as the Wild Geese, and died in the service of France in 1693. Many versions of the circumstances surrounding Patrick Sarsfield's death have been circulated. What is the truth behind the myth? How could we find and identify Sarsfield's remains? After over two years of research, Dr Guyon will present his findings, update the public on the latest developments in the project and will make some exciting announcements!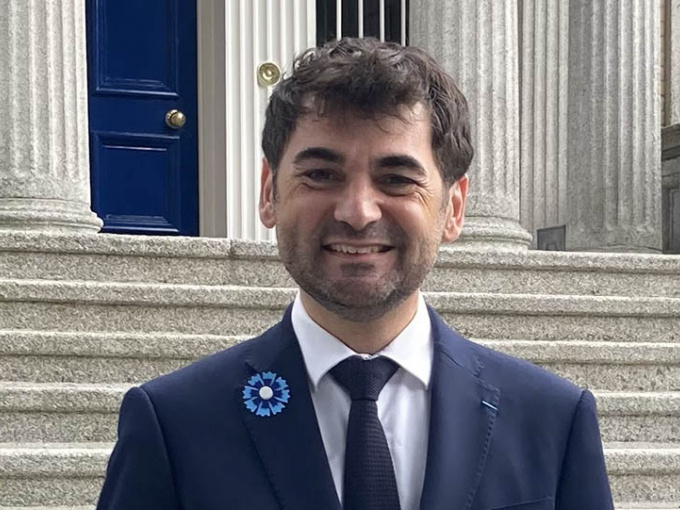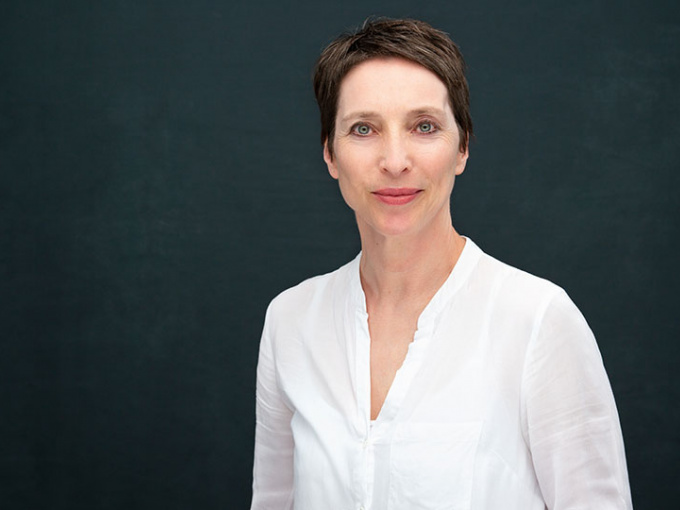 Elizabeth Shaw: An unknown Irish writer behind an East German children's classic
Elizabeth Shaw was an Irish artist and illustrator with an extraordinary 20th century life story. Born in Belfast in 1920, Shaw spent most of her adult life living in communist East Berlin. She worked as a caricaturist for Neues Deutschland, the newspaper of the ruling Socialist Unity Party. However Shaw is best known as an author of books for children. Generations of German children, also outside the GDR, have read the picture books she wrote and illustrated, which remain in print to this day. In Ireland, Elizabeth Shaw has remained largely unknown outside of academia. With their interest sparked by Dr Egger's research, both Irish and British media are now beginning to rediscover Elizabeth Shaw as an author and artist, but even more so as a fascinating political figure. The talk will introduce listeners to Shaw's life and work, and raise questions about the shaping – or manipulation? – of individual biographies through research and media in different cultural and political contexts.
Guth an Chainteora Dúchais Aonteangaigh i gCóngar is i gCéin: Pádraig Phiarais Cúndún (1777-1857)
Cé gur imigh na mílte cainteoirí dúchais go Meiriceá Thuaidh roimh an nGorta Mór, is beag rian den Ghaelainn a mhaireann ón tréimhse sin. An eisceacht is mó ná Pádraig Phiarais Cúndún (1777-1857) a d'fhág Baile Mhac Óda in oirthear Chorcaí sa bhliain 1825 agus a thug aghaidh ar Utica i Stát Nua Eabhrac. Taisce shainiúil é a shaothar liteartha sa mhéid is gur cumadh ar an dá thaobh den Atlantach é agus tugann na litreacha is na dánta a sheol sé abhaile léargas suimiúil ar mheon is ar shaol cainteora dúchais amháin i gcéin.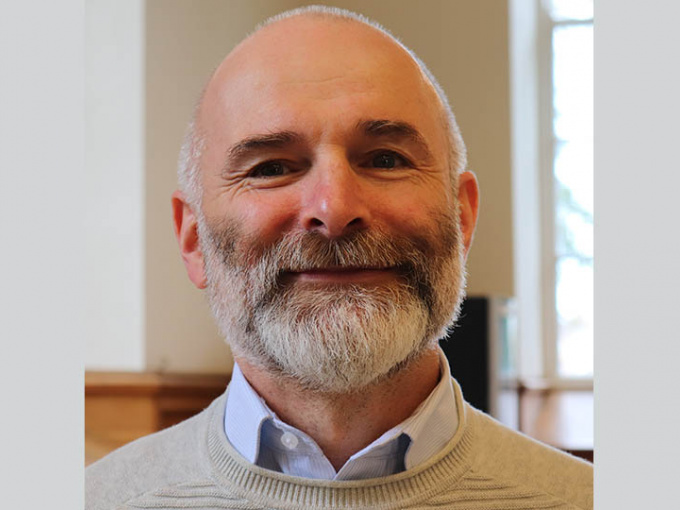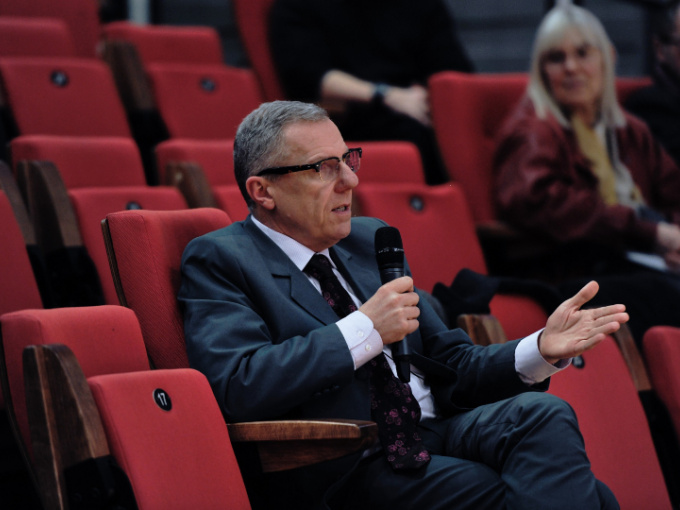 Shakespeare: Man or Myth?
In 2023 we celebrate 400 years of William Shakespeare's first folio, the collection of all of his 35 plays published in November 1623, seven years after his death. But are we certain he was actually the author of those plays? Indeed, do we know much about him at all? For example, did you know that he was married to two different women on consecutive days in 1582? Or that he left none of his writing except for 6 scrawled signatures all of which are different? Or that when he died he did so in silence, with no reference anywhere to his passing? In this talk, Professor William Leahy will explore what we know and do not know about Shakespeare and whether we can say for certain whether he was a writer at all.