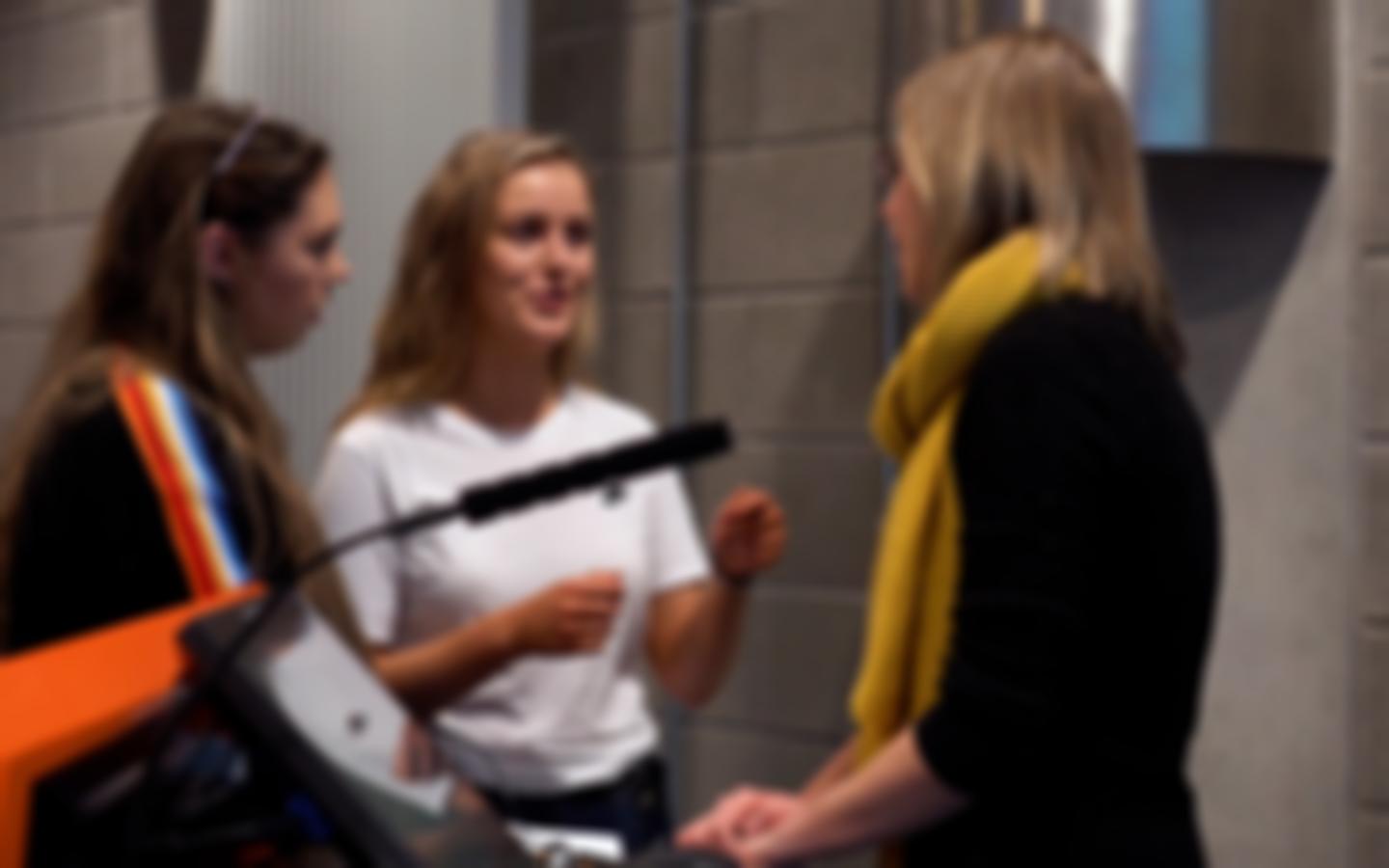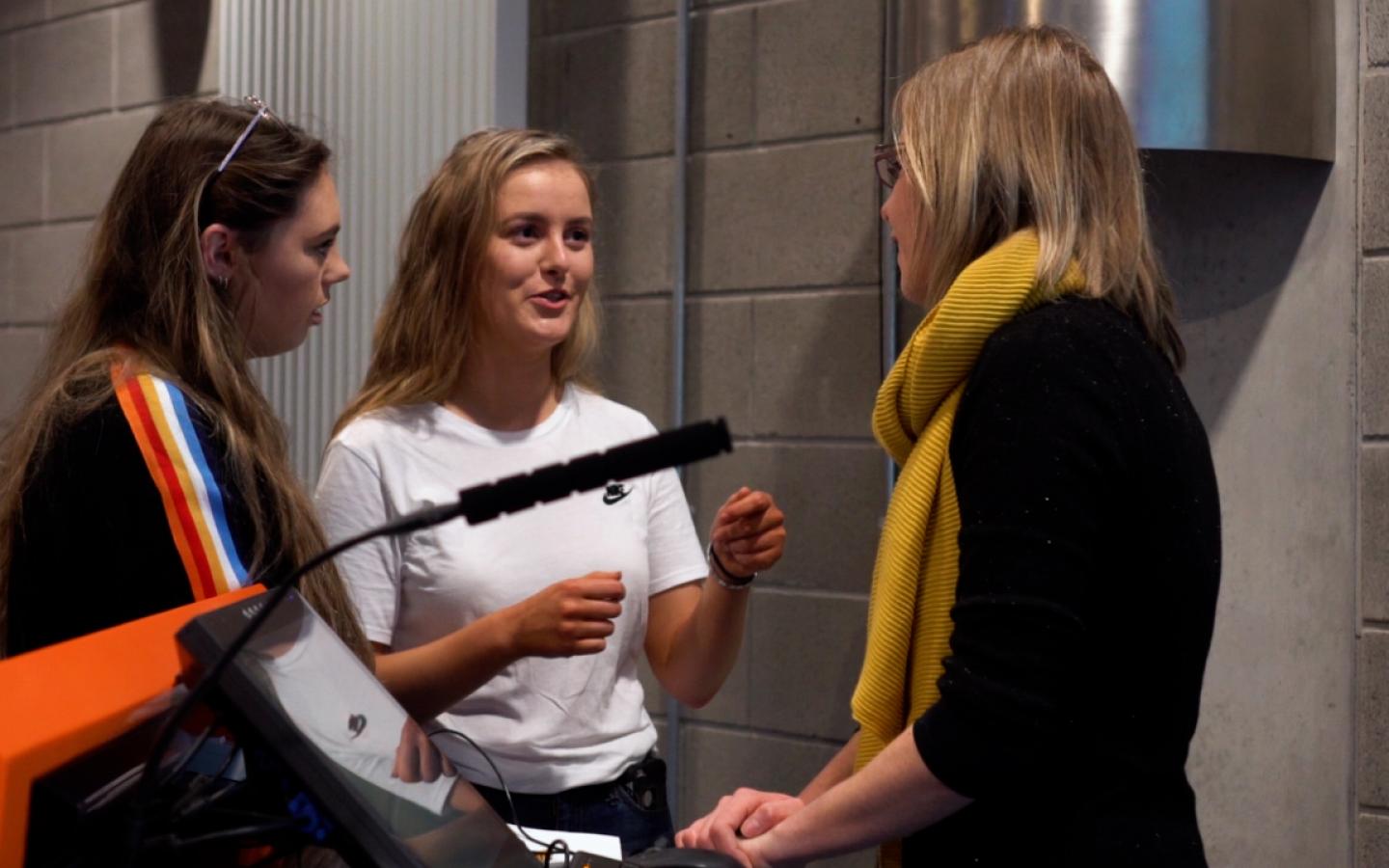 Student Supports
Supporting you on your journey
At MIC we aim to give students a very positive experience; but college life can also bring challenges, both personal and academic. That's why we offer a range of holistic supports designed to help students if and when they may need them.
Director of Student Life
The journey to, and through, college is unique to every individual student. Dr Geraldine Brosnan, Director of Student Life, works to ensure students have a positive experience at MIC.
Student supports are such an important part of college life. Aisling and James will take you through the supports available to all students at MIC.
Image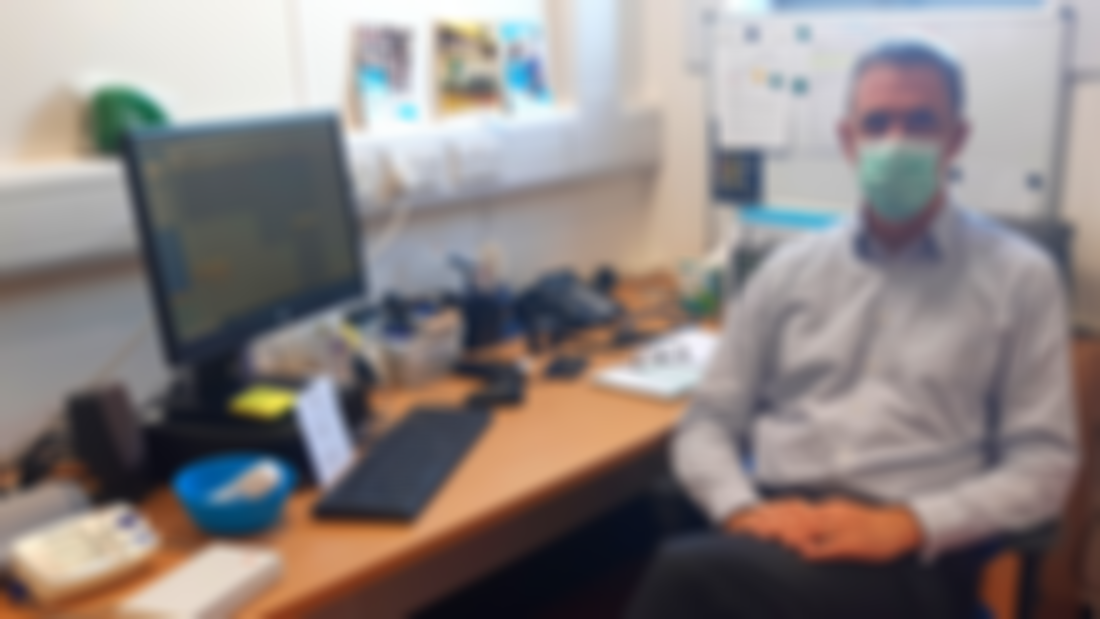 Image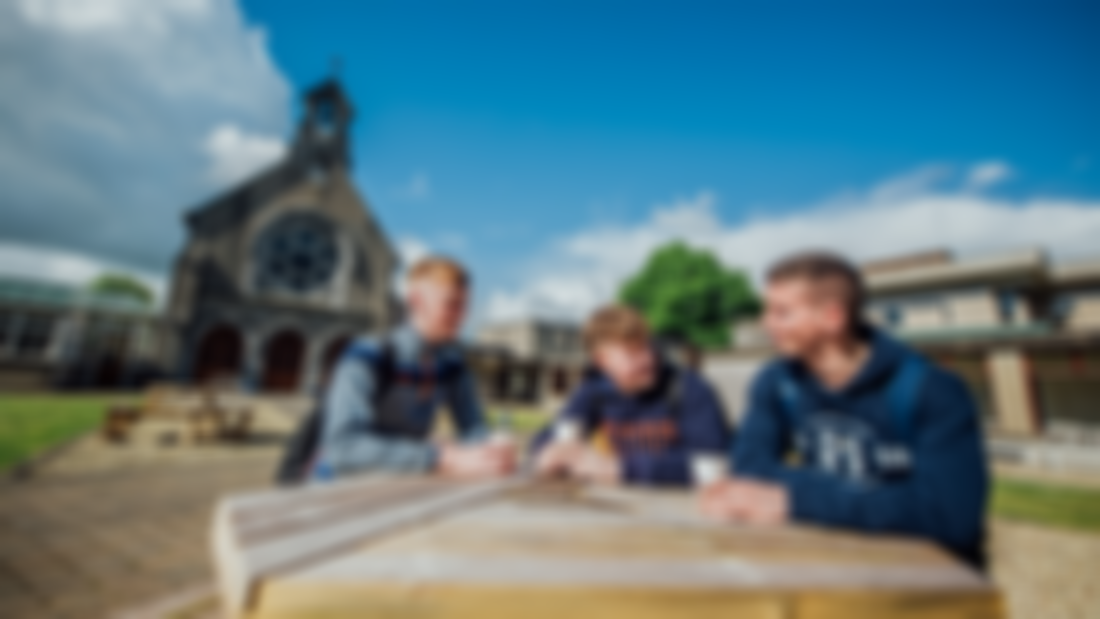 Student Supports
The student supports at MIC are here to help with academic issues and personal well-being. Explore our student supports and learn why they are so important to the overall student experience at the College.
With all its joys and opportunities, college also brings its share of questions and struggles. Our Chaplaincy team is privileged to accompany MIC students on the journey through college.
---
---
MIC Limerick Supports Map
---
Get a top-down view of where the student support services are located on our Limerick campus.
Get a top-down view of where the student supports are located on our Thurles campus.
Got questions?
If you have any questions about our programmes, supports or services please do not hesitate to contact us: 
You'll also find lots more information on our main website and on our CAO Hub.
We look forward to hearing from you.