Introduction
Welcome to the MIC Open Day Tour
Welcome to Mary Immaculate College! MIC has a reputation for excellence in teaching, learning and research, as well as plenty of opportunities to get involved in sporting, cultural and social activities. 
MIC President, Professor Eugene Wall, would like to welcome you to MIC and invites you to virtually explore our campuses. 
If you are unable to attend our Open Days in person, our Virtual Open Day Tour will give you a glimpse of what you can expect at MIC. Follow our friendly guides as they show you around our campuses in Limerick and Thurles. Welcome to MIC! 
Image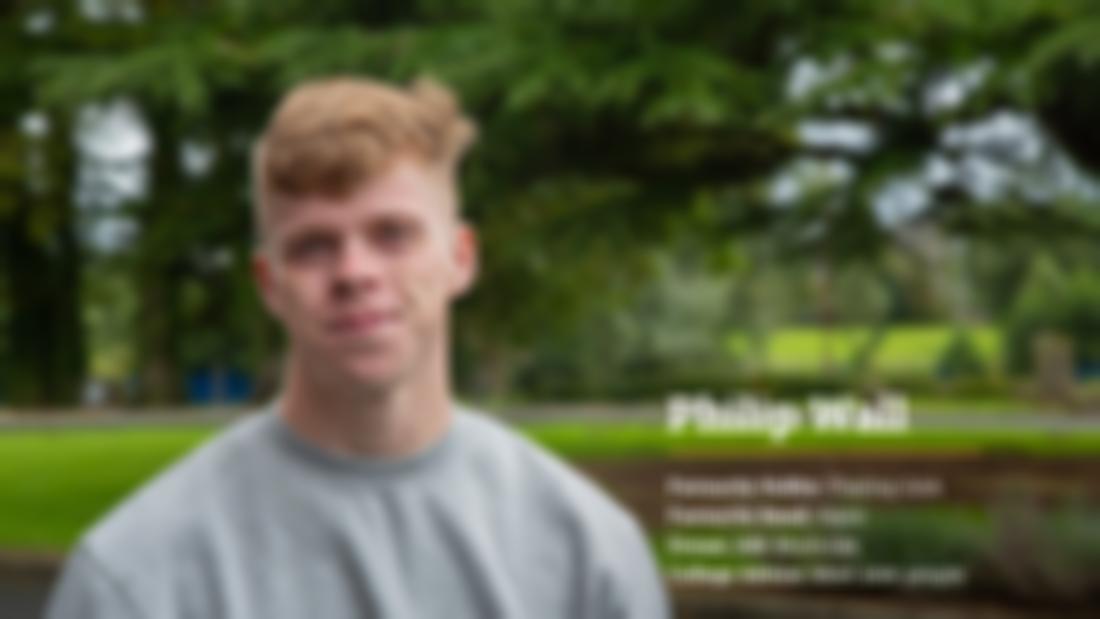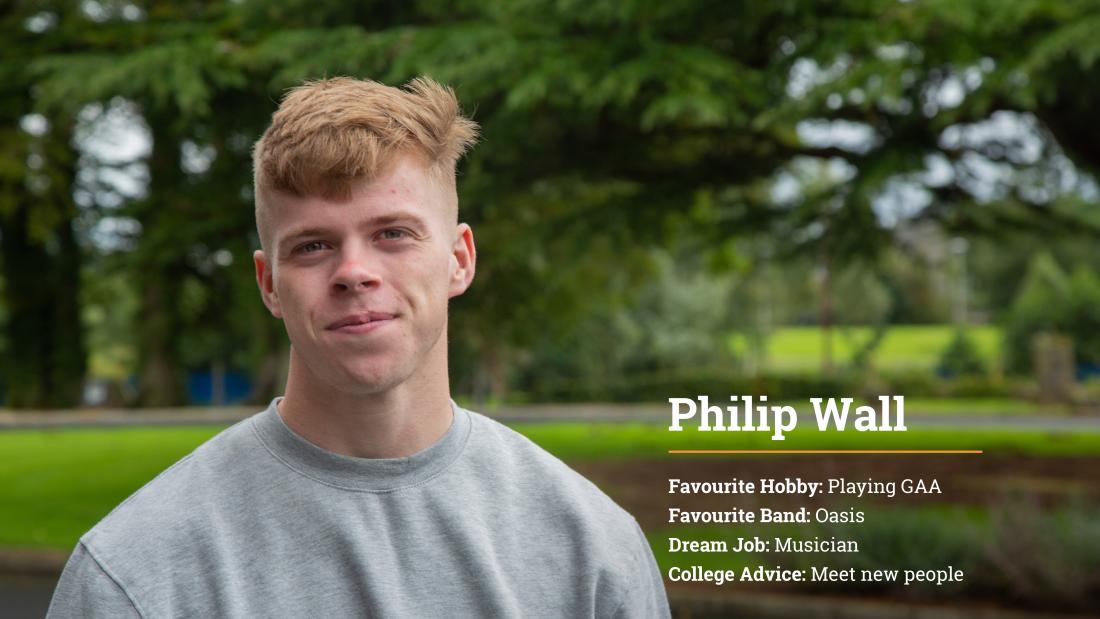 Image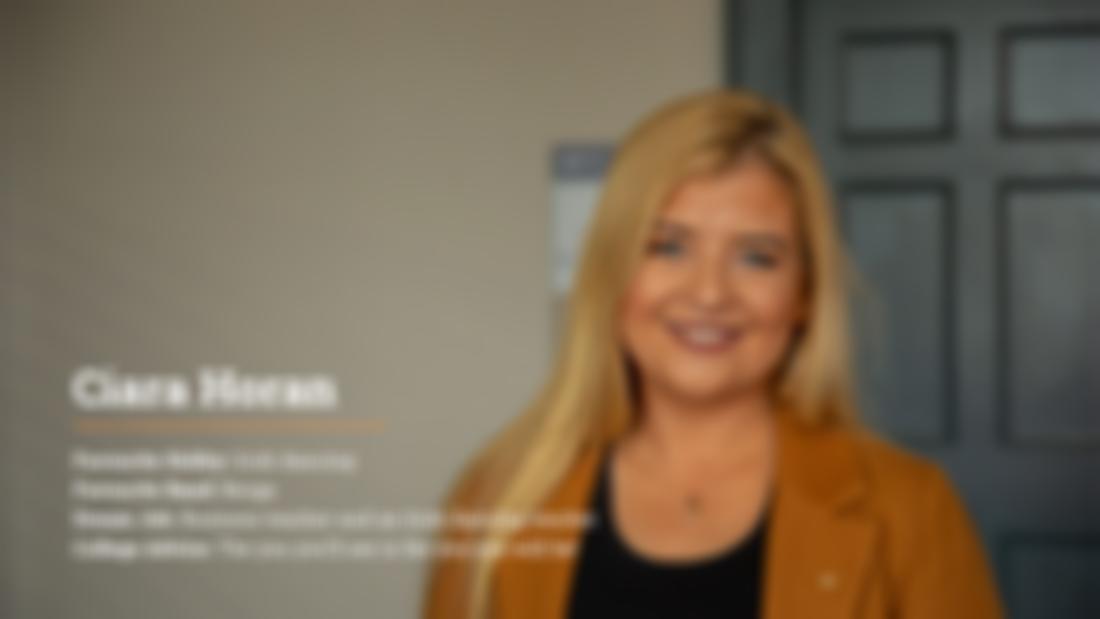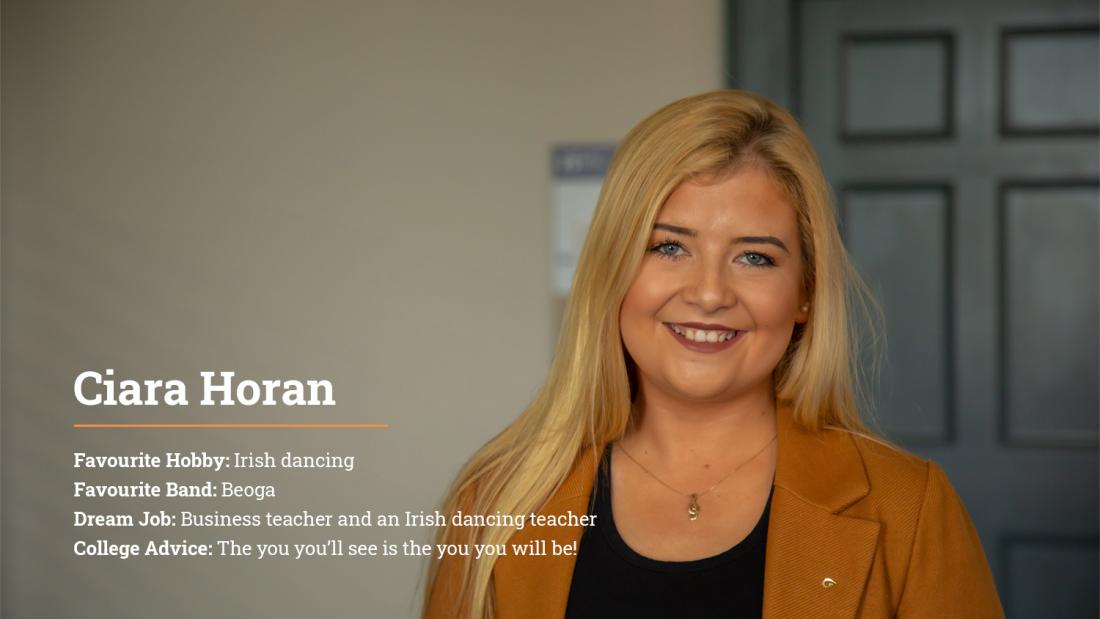 Image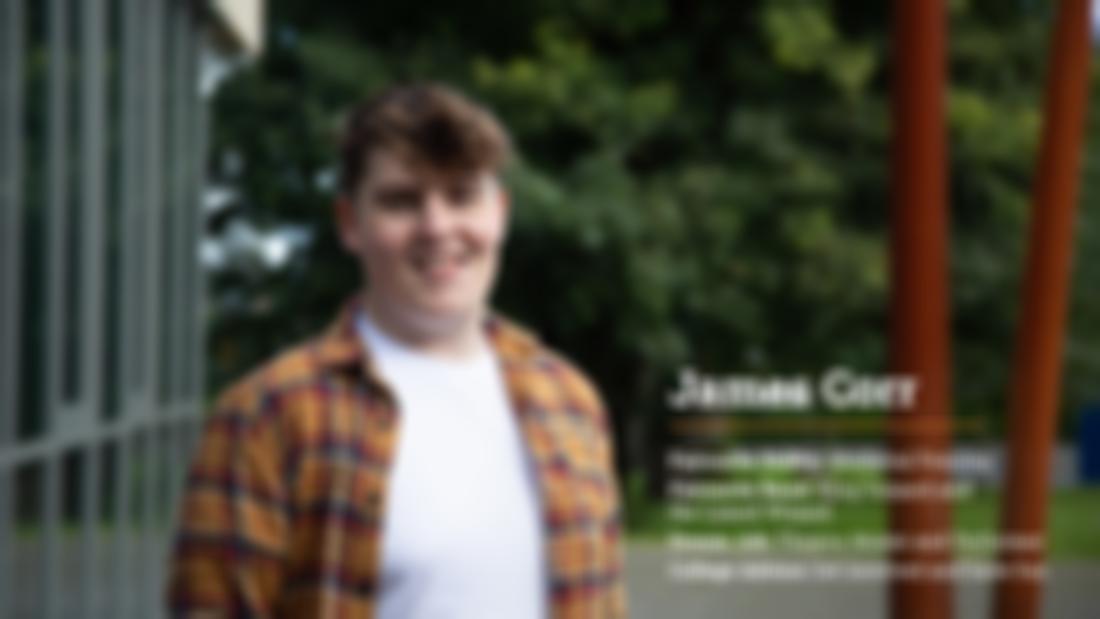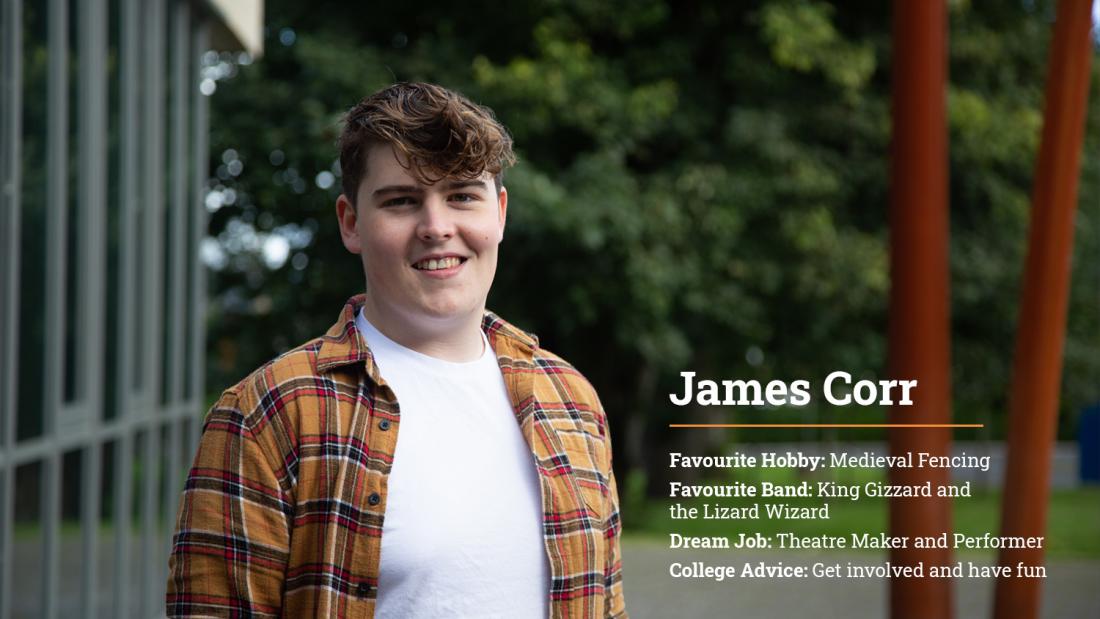 Image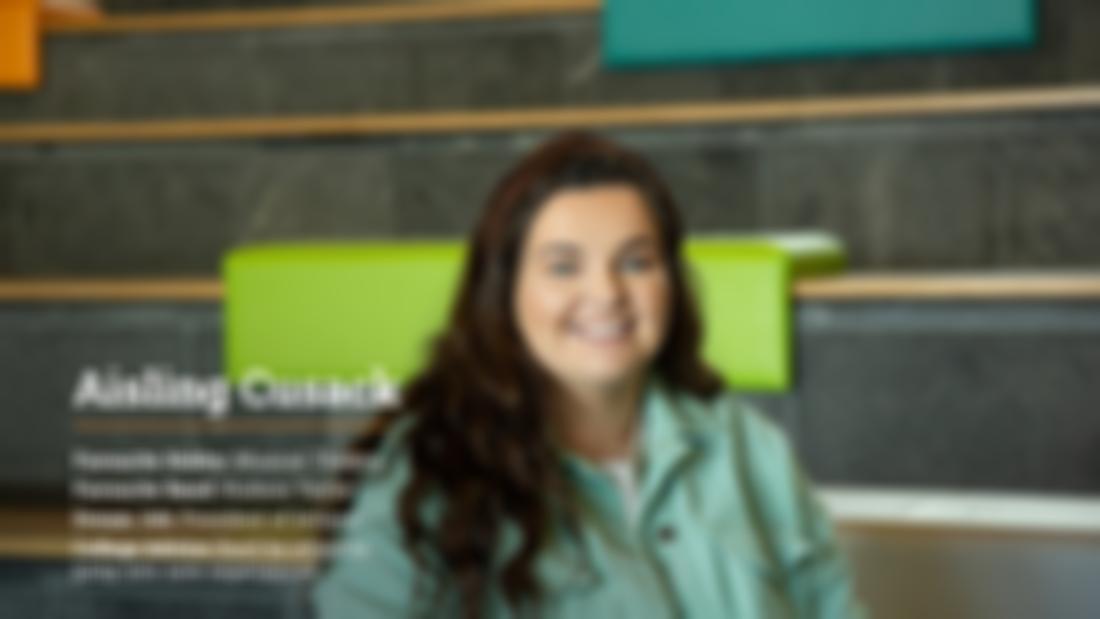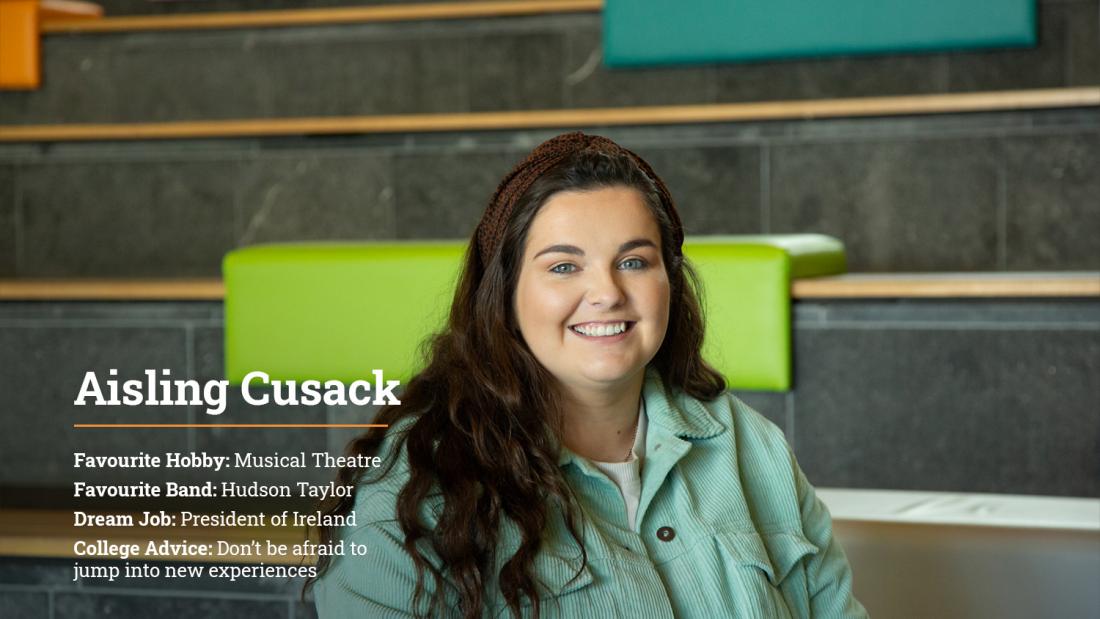 Meet your tour guides!
For our Virtual Open Day Tour four MIC students will guide you around our beautiful campuses, walk you through our buildings and facilities and show you what life is like at MIC. Let's meet some of them now.
MIC is a multi-campus institution, with campuses in the heart of Limerick city and Thurles town, and a growing student population of over 5,000.
---
This Virtual Open Day Tour is divided into chapters to help you to explore every aspect of life at MIC. Our guide Philip will explain how you can explore our Limerick and Thurles campuses.