Introduction
Welcome to the MIC Open Day Tour
Welcome to Mary Immaculate College! MIC has a reputation for excellence in teaching, learning and research, as well as plenty of opportunities to get involved in sporting, cultural and social activities. 
This year's Open Day is quite different than ever before. Our President, Professor Eugene Wall, would like to welcome you to MIC and invite you to explore our virtual campus tour. 
Life is far from normal at the moment but we still want to give you a glimpse of what you can expect at MIC when college life resumes. Allow our friendly guides to welcome you to the MIC Limerick and MIC Thurles campuses.
Image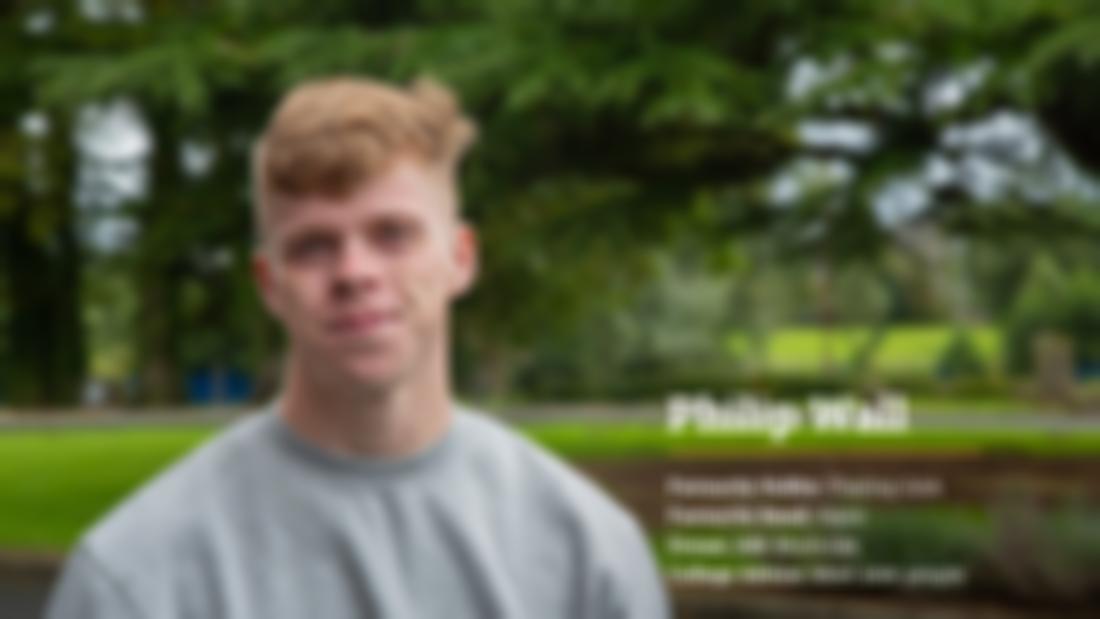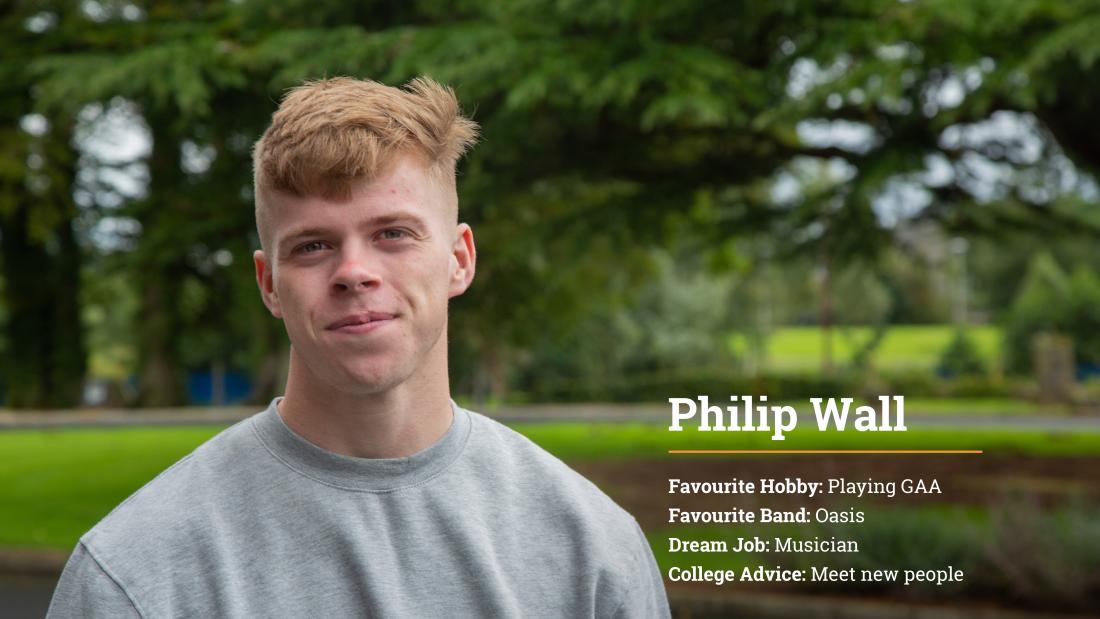 Image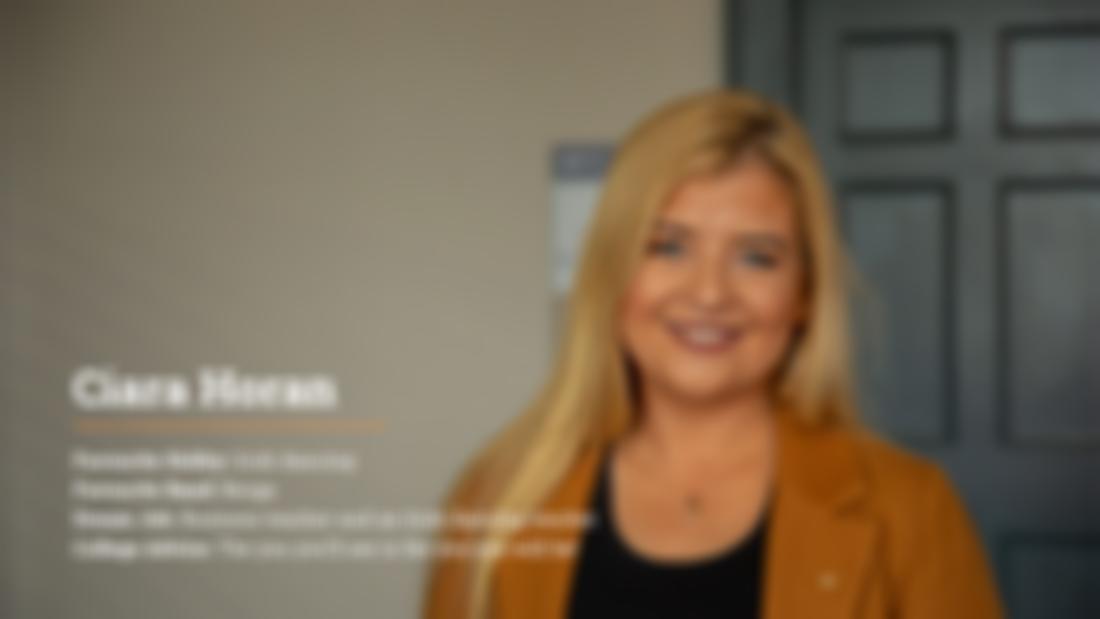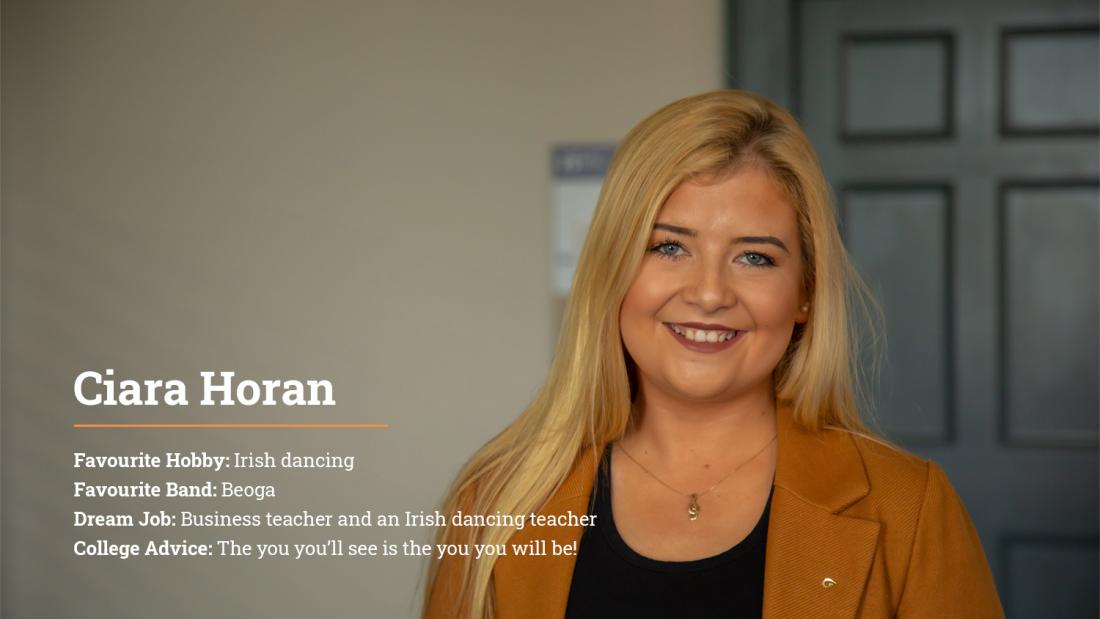 Image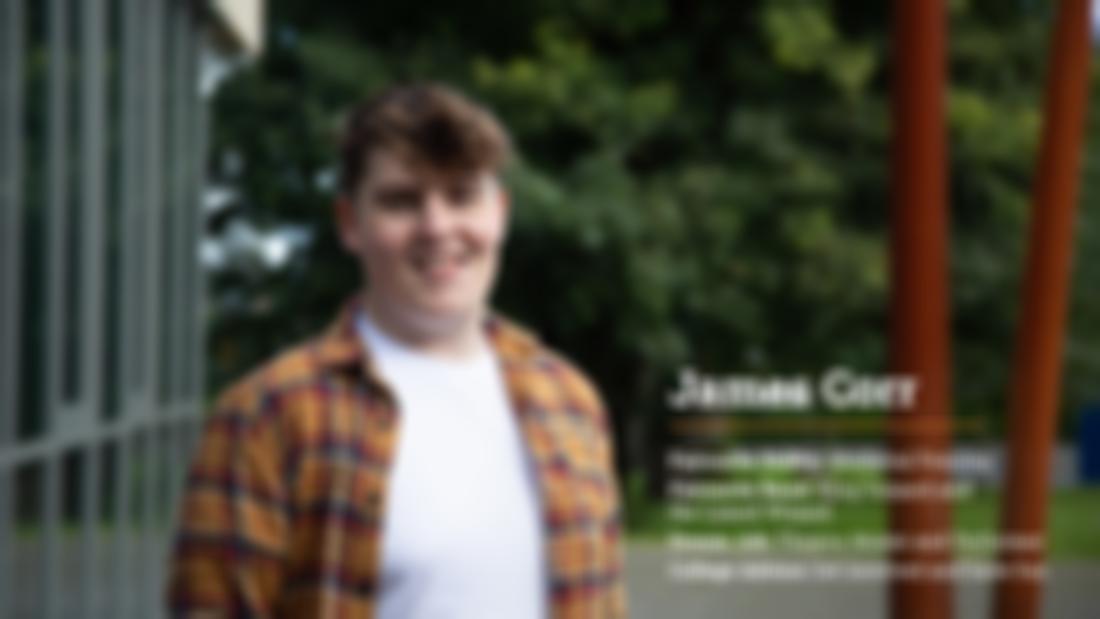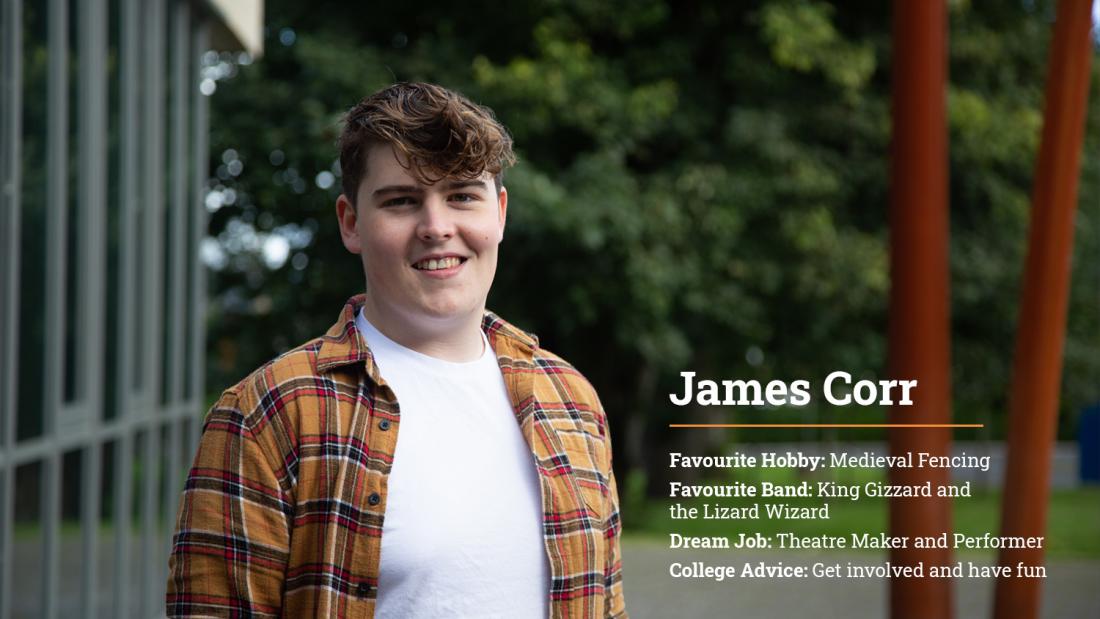 Image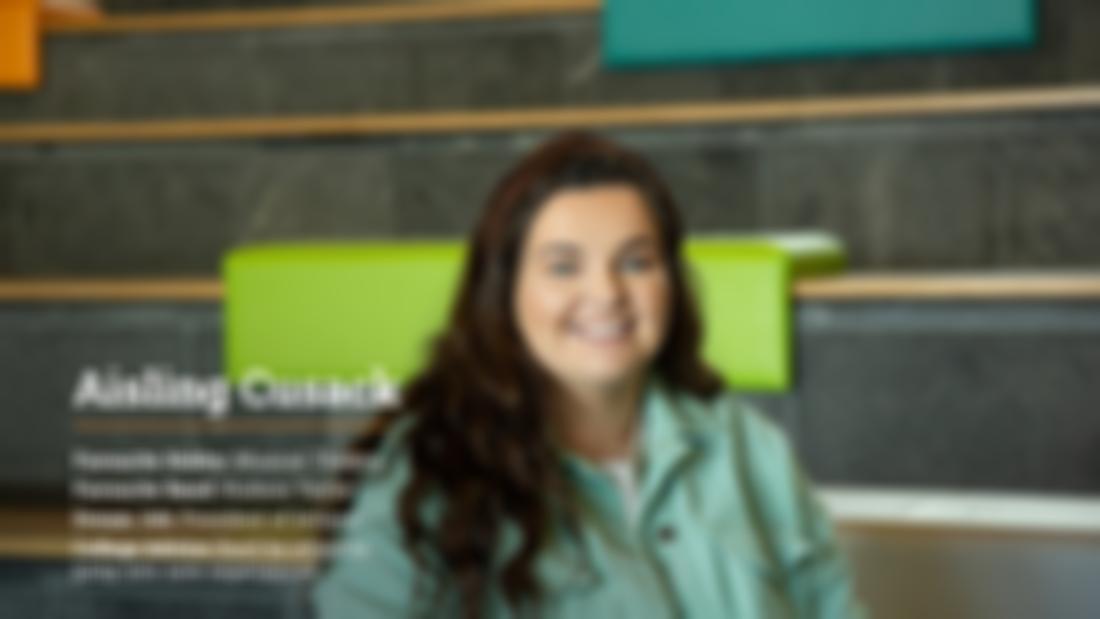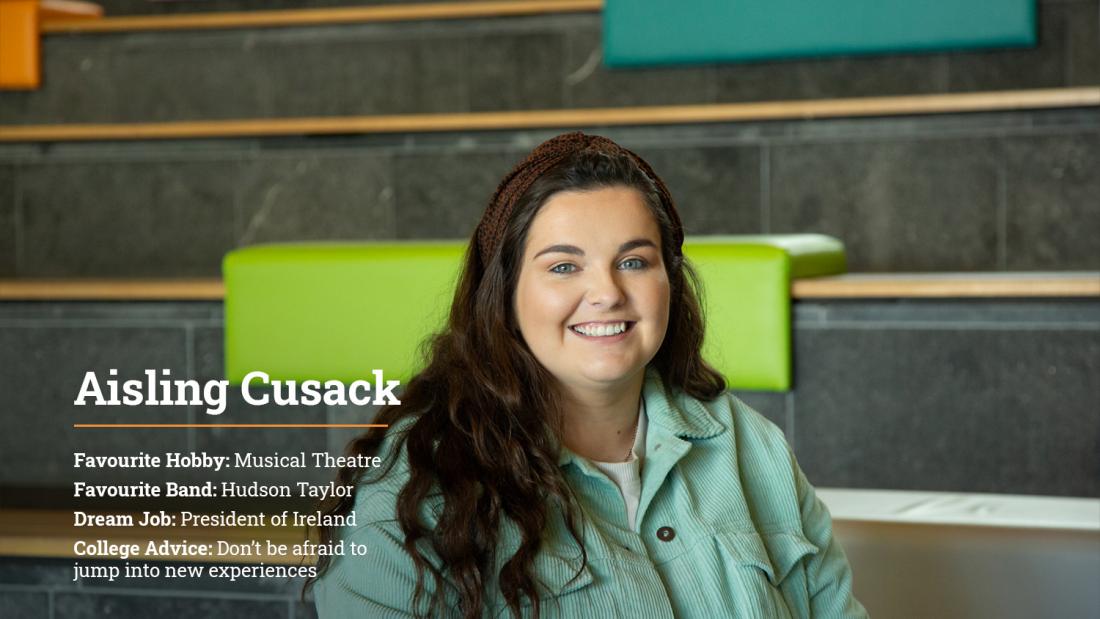 Meet your tour guides!
For our virtual Open Day four MIC students will guide you around our beautiful campuses, walk you through our buildings and facilities and show you what life is like at MIC. Let's meet some of them now.
Due to the ongoing COVID-19 pandemic our virtual Open Day event replaces the traditional Open Days held on our Limerick and Thurles campuses. Though not the same experience as an on-campus event, the virtual Open Day provides a safe environment for prospective students to explore the College's programmes, campuses and facilities. For the academic year 2021/22 MIC has put huge work into ensuring that our campuses are as safe as possible for our staff and students. For as long as it is required MIC will continue to implement, and follow, all health guidelines with the hope that normal college life will resume as soon as possible.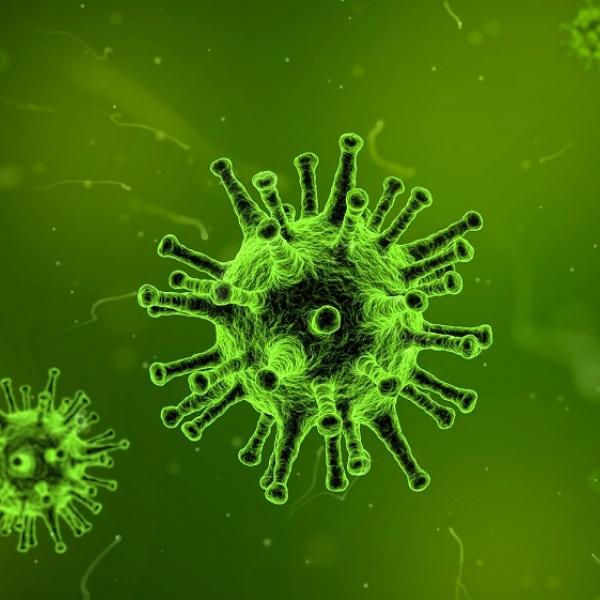 MIC is a multi-campus institution, with campuses in the heart of Limerick city and Thurles town, and a growing student population of over 5,000.
---
This virtual Open Day is divided into chapters to help you to explore every aspect of life at MIC. Our guide, Philip, will explain how you can explore our Limerick and Thurles campuses.