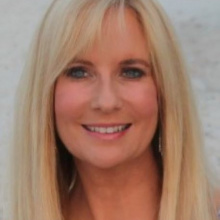 Research interests
Lifelong religious education in the formal and extra-formal spheres; Catholic education; adult religious education; women's spirituality and faith development; religious book publishing; school chaplaincy.
More information
Recent Presentations
Doherty, D. & Sexton, P.J. (2021) 'Religious book authors as educators in the public square: An Irish perspective', Educational Studies Association of Ireland (ESAI) Conference On-line, 26th March 2021.
Doherty, D. (2021) 'Exploring the role of religious book publishing in lifelong religious education', Irish Institute for Catholic Studies (IICS), Spring 2021 Lecture Series, On-line, 10th March 2021.