Student Teacher Educational Research (STER)
About
Student Teacher Educational Research (STER) was founded by Dr Aimie Brennan in 2017-18. It is an innovative project that shares student teacher research in innovative and accessible ways for the benefit of the education community.
Many student teachers conduct research as part of their programme of study by completing a dissertation or literature review. STER provides a range of opportunities for final year students, and recent graduates, who are invited to share their research findings in the following ways: 
Deliver a presentation at the annual conference
Prepare a poster presentation for the annual conference
Write an article for the peer reviewed online journal
Participate in a podcast interview or group chat
Dr Aimie Brennan explained: "I established STER so that student teachers would have an opportunity to share their insightful research with a wider audience. I'm delighted that it has become a multi-campus project that continues to grow and add exciting new forums for sharing research. Participation in STER enhances students' engagement with research during ITE and develops critical, analytical and presentation skills. I would strongly encourage all student teachers to get involved"
To find out more about STER visit the project website: www.ster.ie 
Follow STER on Twitter: @STER_Ire
Contact
Founder and Coordinator of STER
Dr Aimie Brennan
STER Online Journal
STER Conference
The STER conference takes place annually and promotes educational research being conducted by students in initial teacher education, It provides a platform for student teachers to talk about educational research in a collegial and supportive environment. Final year students and recent graduates present their research in the following ways: 
Oral presentation
Poster presentation
Symposia
Sound boarding
To share your research with STER contact Dr Aimie Brennan or visit: www.ster.ie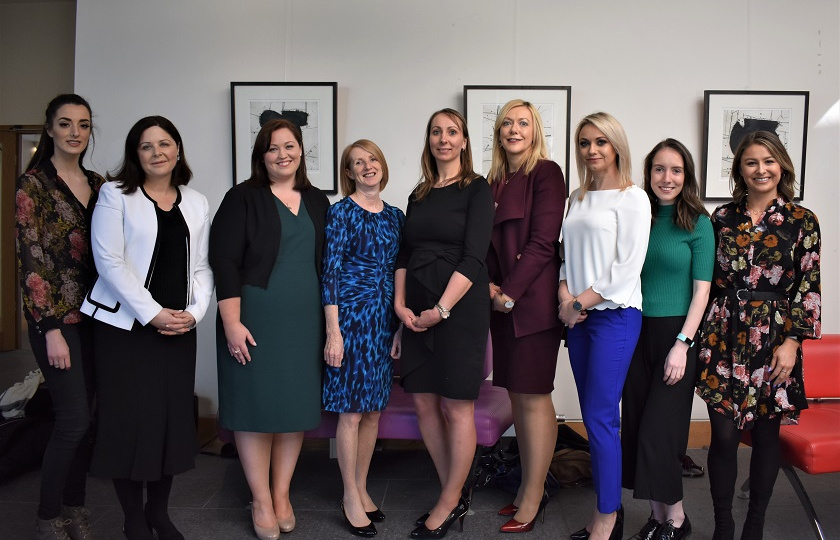 Contact
Founder and Coordinator of STER
Dr Aimie Brennan
About

STER Online Journal

STER Conference