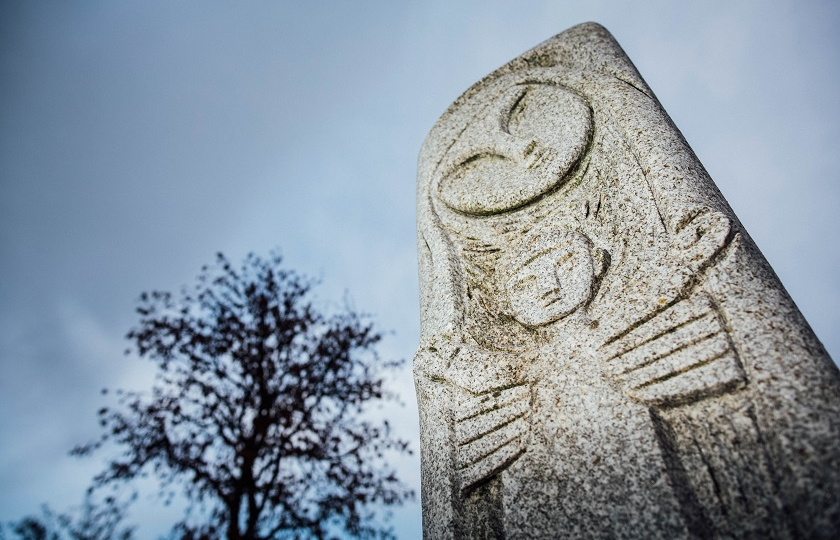 MIC in collaboration with Imogen Stuart RHA, have produced a calendar to honour the 60th Anniversary of Imogen Stuart's work at Mary Immaculate College.
One of the first big commissions Imogen received after coming to live in Ireland in 1951 was from MIC. The architect Andy Devane, acting on behalf of the Sisters of Mercy, invited her to carve three life-size statues. Since then, the relationship has maintained and blossomed and MIC is now the proud owner of 12 pieces of Imogen's work which are commemorated in this calendar.
Imogen was awarded the McAuley Medal, which is the highest award that Mary Immaculate College can bestow, in honour of her lifetime contribution to the arts in Ireland, by the President of Ireland, Mary McAleese at a ceremony in the College in September 2010.
Click here to view calendar.