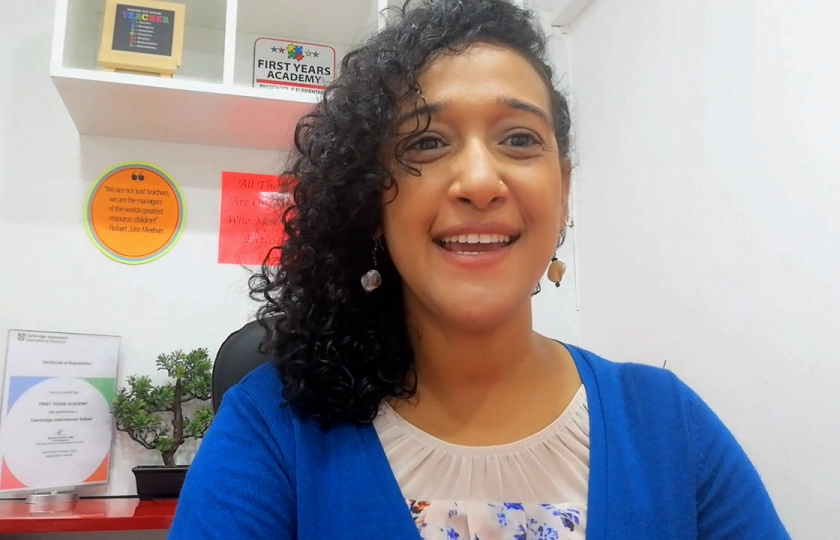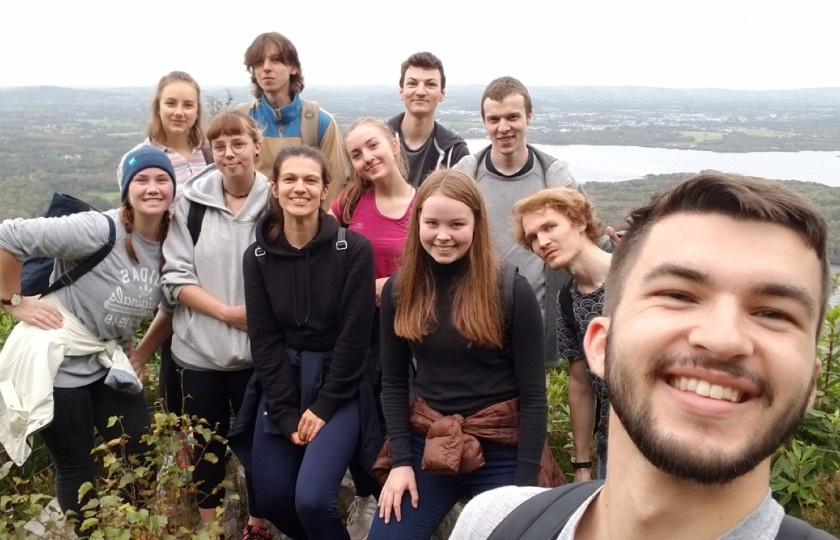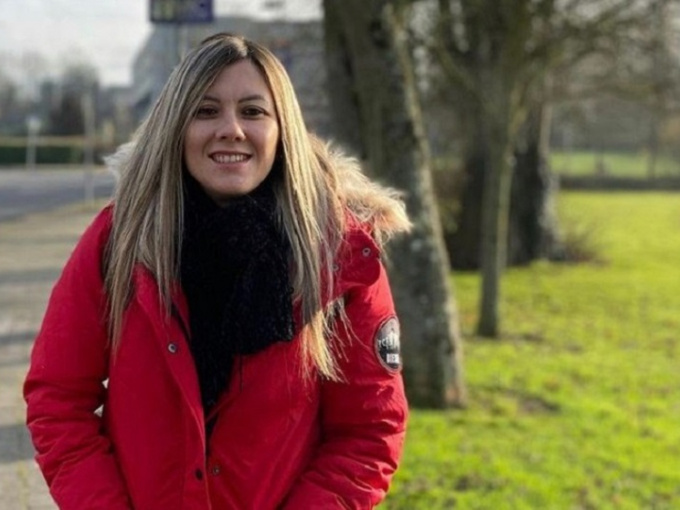 Student Ambassador Programme
Ireland's Student Ambassador Programme is an initiative from Education in Ireland aimed at raising awareness of the quality of Irish education, and assisting and encouraging interested students from overseas as they embark on their search for the right university or college. We have had some wonderful International Student Ambassador's from Brazil, Mexico, India and USA tell us why they choose Ireland, why Limerick and especially why MIC.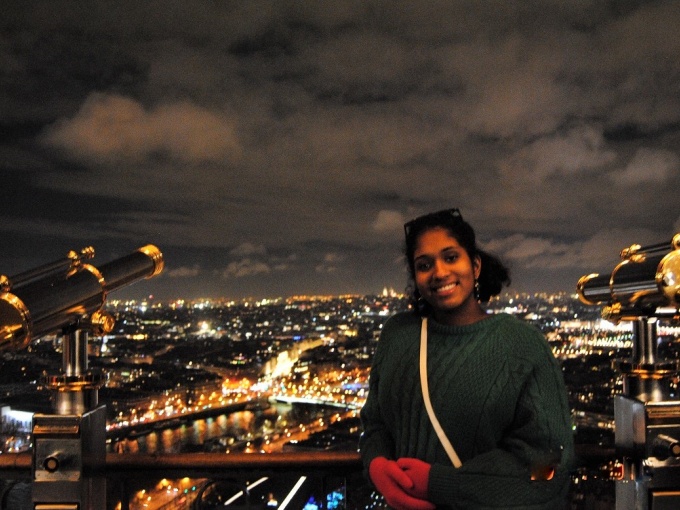 Kalina Anderson, USA
Getting to MIC, a school 4,000 miles from where I was born and raised, was almost too easy. Aside from adjusting to the cold weather, Limerick immediately felt like home. Everyone is so welcoming and helpful, and that doesn't just include the staff at MIC. Setting up was reasonably affordable and food prices are comparable to those at home. There is a good variety of ethnic food places around, providing some of the comforts I could find at home.
The trick to getting along well in a new country is getting involved. I signed up to be a Class Rep and served as the chairperson for the ever-changing International Society. As my Jamaican father would say, "Nuff respect to the Mary I and especially the International Office respect."
Elanor McDevitt, USA
I'm coming up on my second year at MIC and it has definitely been one of the best experiences of my life. Before I'd even been accepted to the school, Ben and Holly from the International Office had a Skype call with my mother and me to go through any questions we had. Right away, I felt very welcomed, and that has stayed true throughout my time at MIC. One stand out opportunity from my first year is getting involved with the College's radio station, Wired FM, where I co-host a weekly film talk show with another international student (who is now one of my closest friends).
Limerick is a great city and there is always something to do. Almost anything you'd need is within a 20 minute walk from campus, including a train station - meaning traveling around Ireland is simple, and student rates make it affordable too!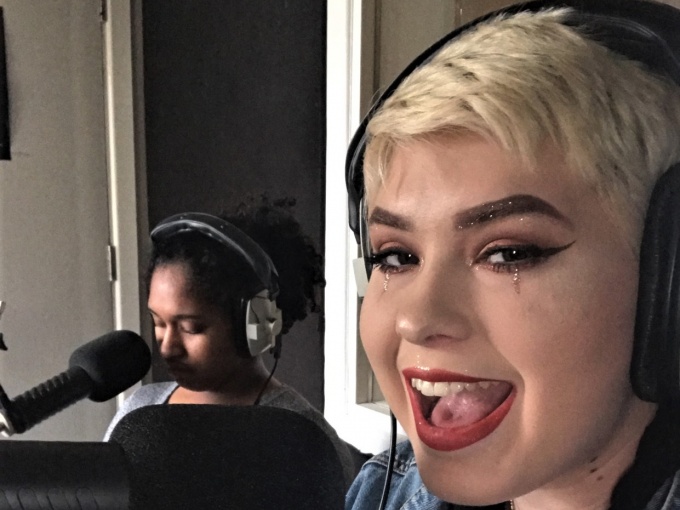 Theresa Hotz, Germany
Studying at Mary I was an experience I wouldn't want to have missed. Thanks to the warm welcome of the college president and all staff members I felt at home right from the start. There are many academic and free time activities offered for anyone interested and the Erasmus students are taken really good care of by Deirdre, the Erasmus coordinator.
In addition to the college life, all the international students have been travelling a lot on the weekends and thereby experienced the country and the culture intensively. Ireland is incredibly beautiful, especially the west coast, and the Irish are friendly and cheerful people who offer help whenever it's needed. Having been given the chance to study at Mary I has been a privilege which I am very thankful for!