MA in Music Education
This degree is level 9 on the National Framework of Qualifications (NFQ) awarded by University of Limerick.
The next intake for this programme will be September 2024. Places Offered: Up to 15 places.
Note: The 'At a Glance' section below is indicative only.
Available: Full-time/Part-time
Duration: 2 yrs PT/1 yr FT
Location: Online/ MIC Limerick
Delivery Mode:
Online and face-to-face
Assessment:
Portfolios, essays and dissertation.
Programme Overview

Programme Content

Entry requirements

How to Apply
Programme Overview
MIC's Department of Arts Education and Physical Education, in association with the Department of Music, offer this specialised Master's in Music Education. The degree involves an exploration of music teaching and learning processes from a range of social science perspectives and involves interdisciplinary studies in Education, Music and other related fields.
Key Features
This blended learning programme is suited to anyone with an interest in music education including Teachers (at primary, post-primary and music school/college levels); policymakers, community/outreach workers, curriculum support personnel and professional/ community musicians.
Topics taught include: philosophy, sociology and psychology of Music Education, creativity, Music Education projects and policies, theories of music performance, music education in schools and communities, social justice and music education, musical participation and musical meaning.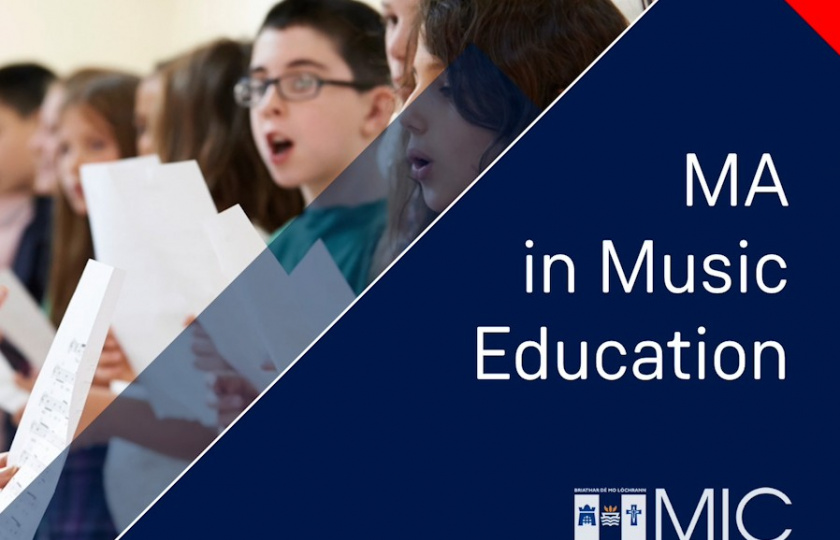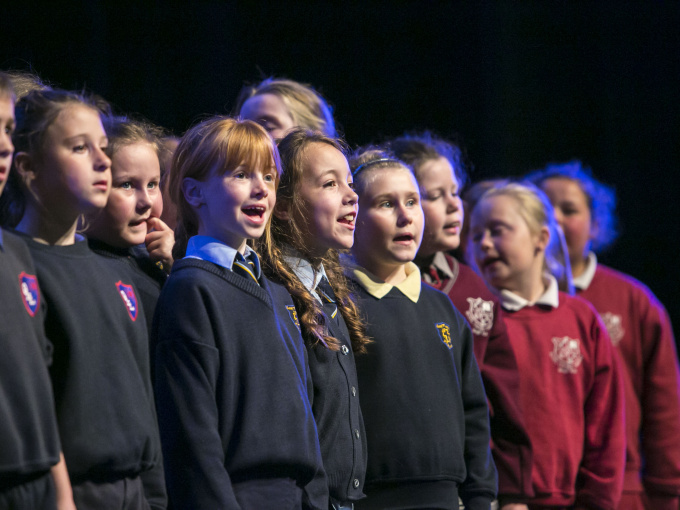 Special Programme Features
This programme is provided through a mix of online and on-campus teaching. It is offered on a one-year full-time or two-year part-time basis and requires completion of six modules and a dissertation. Full-time students take one extra module in year one, semester one.
Career opportunities
Career opportunities open to graduates include working as music education practitioners, teachers, community musicians, music coordinators, policymakers, curriculum support workers.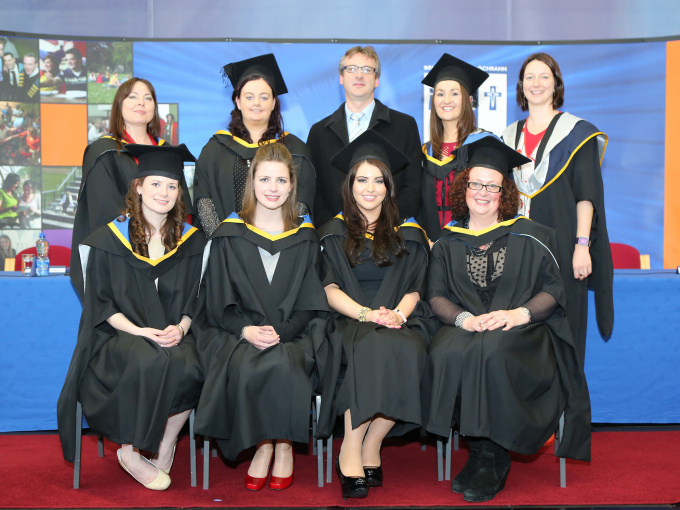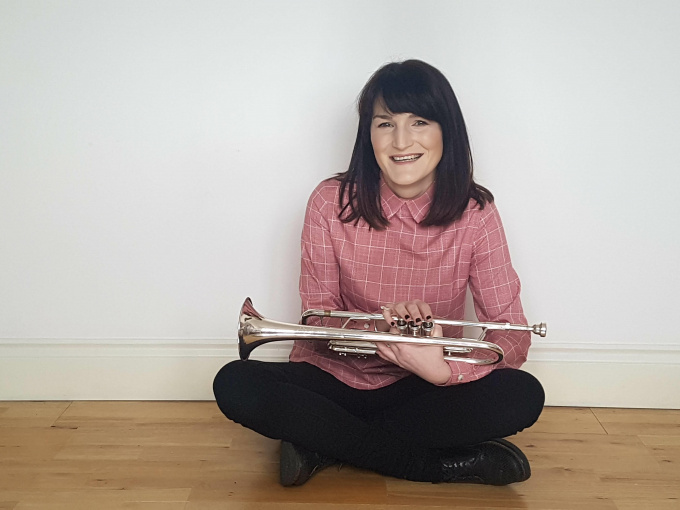 Graduate Testimonial - Shauna McCullough
"The MA in Music Education at MIC provides an excellent platform to immerse yourself in the research behind why we do what we do as music educators and advocates for music education. The programme covers a broad range of topics and is an excellent way to develop your writing from a critical thinking perspective. There are a wealth of additional opportunities to attend workshops, seminars, talks and present your own work at music education conferences that you may not get otherwise. The lecturers are invested in you and offer a level of support that it difficult to find in other MA programmes. I would encourage anyone considering an MA in Music Education to take the leap of faith and go for it."
Graduate Testimonial - Úna Mc Loughlin
"I chose to study music education, as I have a great love and interest in music, and wanted to expand my knowledge of music in relation to education. This course gave me a deeper understanding of the theory behind a music curriculum, as well as challenging me to think about and improve my own approach to music teaching. The course also encouraged me to develop new music skills, for example I took up playing the drums, as well as helping me to gain an in-depth knowledge of composition in the primary school, my chosen research topic. While attending the course, I often wondered why I gave up my free time to study. But having now completed the course, I am so glad I did. I have a greater knowledge of music education, a greater confidence in delivering and developing music programmes, have broadened my music contacts, and have had many new doors opened to me."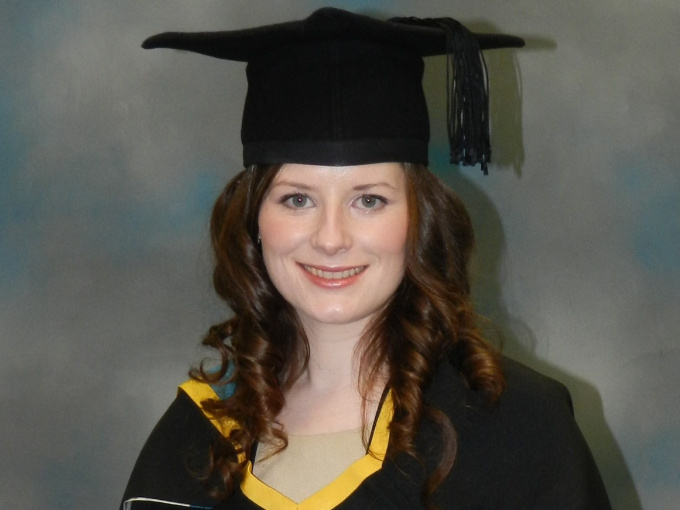 Programme Overview

Programme Content

Entry requirements

How to Apply