About
The Athena Swan charter launched in the Republic of Ireland in early 2015. The extension of the charter to Ireland was made possible through funding from the Higher Education Authority (HEA), which covers applications to the charter from 26 higher education institutions. Engagement with the charter is a key pillar of Ireland's national strategy for gender equality with progress linked to institutional eligibility for funding from Ireland's major research agencies. The objective of the Athena Swan Ireland 2021 charter framework is to support higher education institutions, academic departments, and professional units in impactful and sustainable gender equality work and to build capacity for evidence-based equality work across the equality grounds enshrined in Irish legislation.
MIC achieved the Athena Swan Institution Bronze award in 2019 and work is ongoing to implement the four-year action plan. Renewal of this award is due for submission in November 2023 following the new Athena Swan Framework process. The new framework seeks to acknowledge and account for wider EDI work being undertaken by HEIs.
On successful retention of the bronze award, MIC will be required to work towards Silver accreditation in 2027.
The Faculty of Arts submitted its first Bronze level award in June 2022 with results due in Autumn 2022. A Faculty Level steering group will be set up in Autumn 2022 to oversee implementation of the action plan and work towards renewal/silver in 2025. This steering group will be drawn from existing SAT members and new members will be recruited annually.
The Faculty of Education will submit its first Bronze level award in 2024.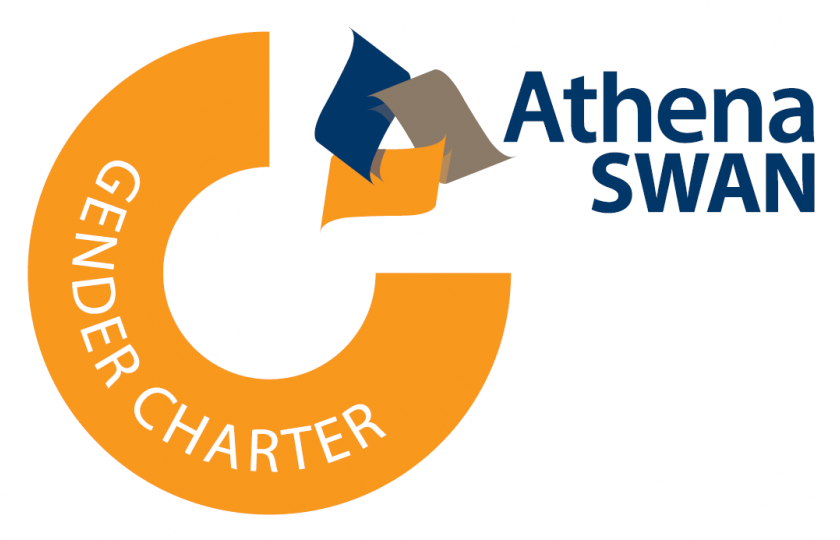 Athena Swan - One Year On
March 2021:
It is hard to believe that this time last year we announced our successful attainment of our Athena Swan Bronze Institutional Award, and what a year it has been. To mark the milestone of an year on from announcing our successful attainment of our Athena Swan Bronze Institutional Award, we have developed a short video here and below. The video reflects on the importance of Athena Swan within MIC and nationally.
Thanks to our colleagues for their involvement and also to Dr Ross Woods (HEA), Dr Victoria Brownlee and Sarah Fink (both Athena Swan Ireland) who provided an overview at national sector level. Special thanks to Ben Sweeney and Dr Deirdre Flynn for their assistance in creating the video.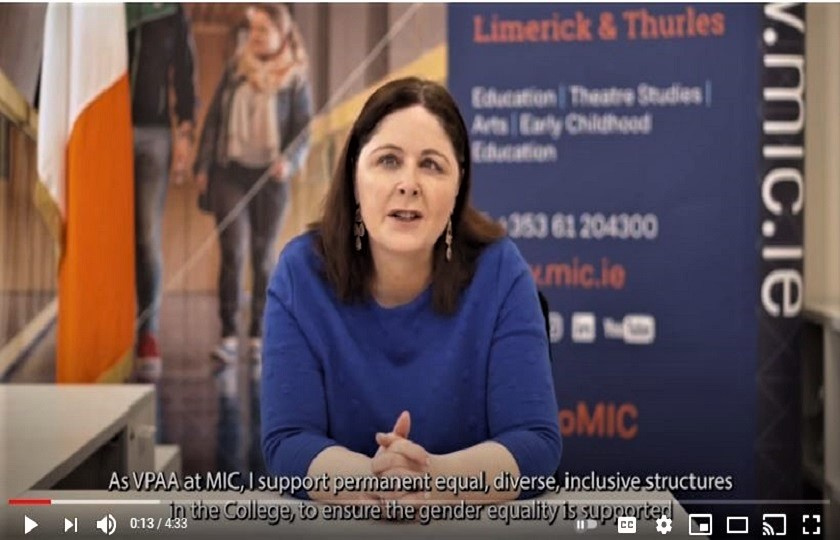 Faculty of Arts Athena Swan
Athena Swan Bronze for the Faculty of Arts
The Faculty of Arts began it's Athena Swan journey in 2020 with the development of the self-assessment team (SAT). The SAT comprises of both academic and professional service staff. All academic departments within the Faculty are represented on the SAT as well as members from the Limerick and Thurles campus. 
The team was chaired by the Dean of Arts, Professor William Leahy and Vice-Chair, Dr Joan O'Sullivan. The SAT conducted a comprehensive review of gender equality involving a faculty-wide survey and multiple focus groups with staff and students, the results of which were compared with results from similar academic departments and institutions. A final self-assessment report was issued to the Athena Swan judging panel earlier this year.
In September 2022, the Faculty received the news that the bronze application had been successful and work now focuses on implementing the four year action plan. Read more here.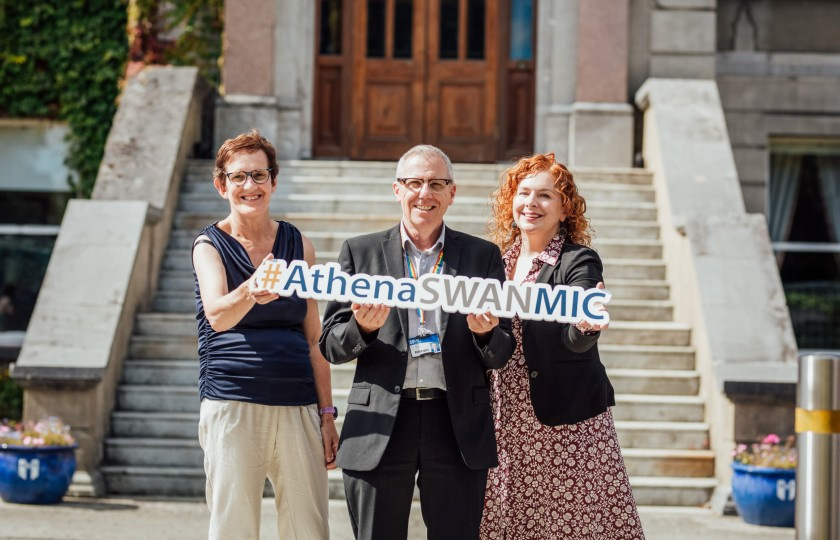 Self-Assessment Team
Institution SAT 2019
Richard Bowles - Lecturer, Physical Education
Michael Breen - Dean of Arts (retired February 2021)
Aimie Brennan - Lecturer in Education, MIC, St Patrick's Campus, Thurles (member until August 2019)
Katie Brosnan - Executive Officer, Student Academic Administration
Angela Canny - Assistant Dean of Education
Santhi Corcoran - S/PhD student, LSRE, Faculty of Education
Aisling Leavy - Head of Department, STEM Education
Susan Liddy - Lecturer, Media & Communications
Maeve Liston - Director of Enterprise & Community Engagement
Dorothy Morrissey - Lecturer, Drama Education
Elaine Murtagh - Athena SWAN Project Director / Member of MIC Equality Committee (member until March 2020)
Róisín Ní Ghairbhí - Lecturer, Gaeilge
Ciara Ní Shuilleabháin - Director of Strategic Communications & Marketing
Gary O'Brien - Vice-President Governance and Strategy
Helen O'Donnell - Chair of MIC Equality Committee / Member of an tÚdarás Rialaithe
John Perry - Head of Department, Psychology (member until August 2021)
Marc Scully - Lecturer, Psychology
Julianne Stack - Graduate School Director
Eugene Wall (Chair) - President of MIC & Member of MIC Equality Committee
Frank White - Director of Human Resources & Member of MIC Equality Committee
About

Athena Swan - One Year On

Faculty of Arts Athena Swan

Self-Assessment Team

Resources