COVID-19 Visitor Information
Visitor Information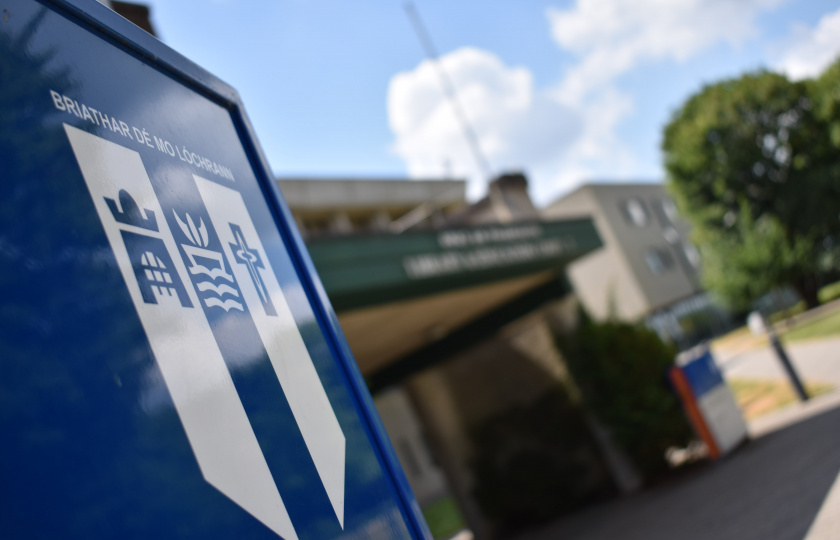 Visitors are welcome on campus. However only staff and registered students (who are attending a timetabled week of on campus academic delivery) only are permitted within the College buildings.  Other visitors, guests, callers and members of the public should communicate via digital means and consult the College website for further information.
Students requiring assistance with moving items can contact student services or the MISU who can relay to the appropriate department.
Contractors engaged to work on College facilities must go through the Director of Estates & Sustainability so that Covid 19 Induction Training and authorised permit can be put in place in advance of any workers coming on campus. For more on this please see here.
Before Coming on Campus
To help prevent the spread of COVID-19, every visitor and contractor must undertake MIC's return-to-campus training, which can be found below:
Contractors coming on campus must complete and sign the below form before coming on campus to confirm they've completed the MIC COVID-19 Induction:
Visitor Information

Before Coming on Campus